There's something for everyone…
With our array of customised activities.
at the moment
Exhibitions
As we enter the summer season and celebrate the return of cultural outings there is nothing quite like a fun and informative trip to a summer exhibition.
Spots to admire sunrise and sunset
Endless cycles of spectacle, sunrises and sunsets always feel magical. In Vaucluse, these moments are also the time to photograph the warm colours of landscapes bathed in light.
Events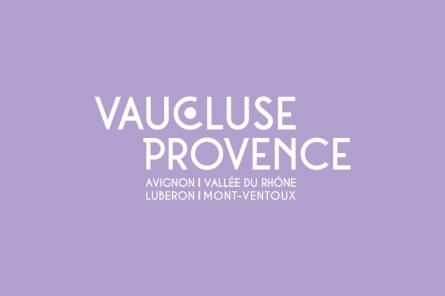 Avignon
From 28/08 to 09/10/2021, daily between 9.15 pm and 11 pm except on 03/09, 11/09, 23/09 and 01/10. Show lasts: 30 minutes. Departures every 15 minutes.

Tourism in Vaucluse
Fancy a holiday in the South of France with the kids, with your significant other or with friends? Looking for a hotel, a guesthouse or a campsite? Look no further than Avignon and its tourist sites, the mountain villages of the Luberon and the Mont Ventoux, all of which are waiting to be explored on foot, by bike or on a day trip.