Bédoin
RAID VTT Ventoux Xtrem MTB
From Saturday 30 to Sunday 31 October 2021 at 8 am.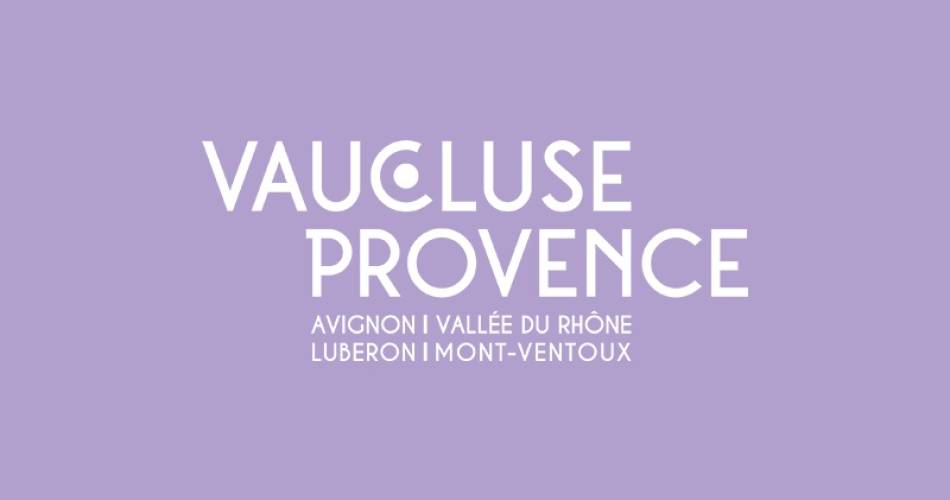 Event in Bédoin :
The 2020 Raid Ventoux Xtreme MTB is a two-day mountain-bike challenge for duos and individuals, with GPS tracking and additional physical signposting to highlight dangers. Each stage has physical and technical support.
"Comprised of two stages, with one night-time arrival, for a total distance of approx. 130 km with a cumulative elevation gain of approx. 4500 m, the challenge is split into timed special stages, untimed transport stages and compulsory control points.

The event is open to licence holders and one-day licence holders, with numbers limited to 350 participants. It comprises the following categories: Women's from Junior, Mixed Men's/Women's from Junior, and Men's: Youth, Master 1, including Senior and Junior, Master 2 and Master 3

Electric mountain bikes have their own classification and one compulsory battery change.

On the catering side, the enrolment fee includes dinner on Saturday and breakfast and lunch on Sunday. Participants must provide their own food supplies, three per stage, and tent to sleep in on the Saturday night.
https://www.egobike-montventoux.com/
https://protiming.fr/runnings/detail/5455

Olivier and the team at Egobike have come up with some superb mountain-biking for you!
A varied course with plenty of surprises, in true mountain-biking spirit, the event is always a hit with MTB enthusiasts. Drink in the scenery and enjoy the peace and quiet!
The course will lead you through the western foothills of Mont Ventoux, the "Giant of Provence", and the beautiful landscape of the Dentelles de Montmirail.
Taking you off the beaten track, it offers exceptional views of the villages of the Comtat Venaissin and the Baronnies Provençales, and takes you through places like Les Alazards, Pont de Veaux, Mollans, Pas de l'Aigle, Les Tournesols, Lac du Paty and L'Aéropostale, which are a feast for the eyes – if you're able to look up from your handlebars!"
Dates and times
From Saturday 30 to Sunday 31 October 2021 at 8 am.
Prices
Full price: 140 to 280 €.

Coordinates
Longitude : 5.1804
Latitude : 44.124