Carpentras
Strawberry Festival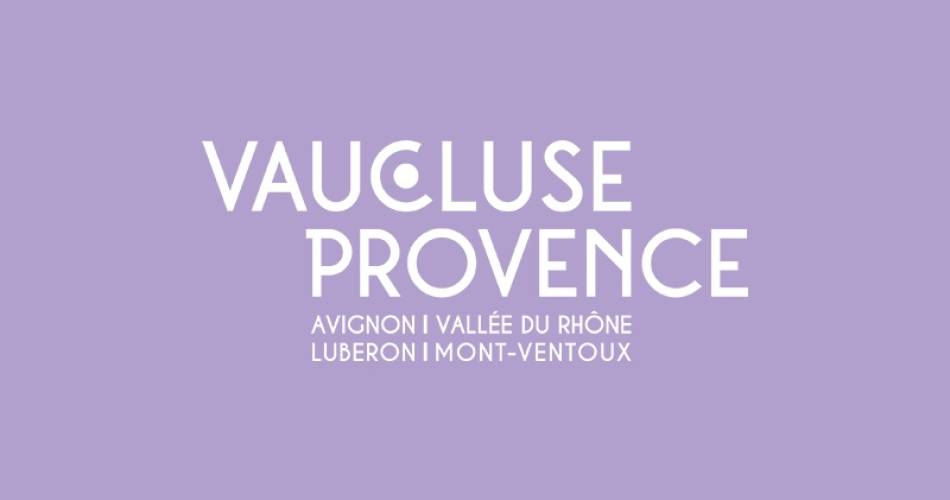 Event in Carpentras :
Saturday, 13 April, Carpentras turns strawberry-red for this 7th Strawberry Festival which brings together growers, shopkeepers and an enthusiastic public for fun and games and tasting of strawberries, whose sweet fragrance fills the air.
Local shopkeepers and strawberry growers come together to create a fun event in the centre of town, with culinary demonstrations and other events.

Meet the growers who grow the famous "fraise de Carpentras", and the winemakers who produce AOC Ventoux rosé wines - taste the wines which will all be on sale.
The Strawberry Festival also featuers food, and presentation of strawberry products including jams, syrups, the berlingot candies, and cakes
Musical entertainment, and special events for children.

The Comtat Venaissin remains the biggest production area in the Provence area. April ... Ciflorette and Garriguette strawberries are fully ripe and give off the delicate aromas of wild strawberries. These "early" strawberries have a long shape and are very flavourful. The Pajaro continues to grow until June, and is the strawberry which is grown the most. It is recognisable due to its dark red colour - almost purple - and its long, heart-shaped form. When there are no more strawberries left, you can enjoy the great strawberry products that are made here: Syrup of Carpentras strawberries, nectar made from Carpentras strawberries, jams made from Carpentras strawberries ... and more!
Coordinates
Longitude : 5.04868
Latitude : 44.05531

Location
Longitude : 5.04868
Latitude : 44.05531