Valréas
Enclave Nights Festival
From 15/07 to 31/07/2022, daily.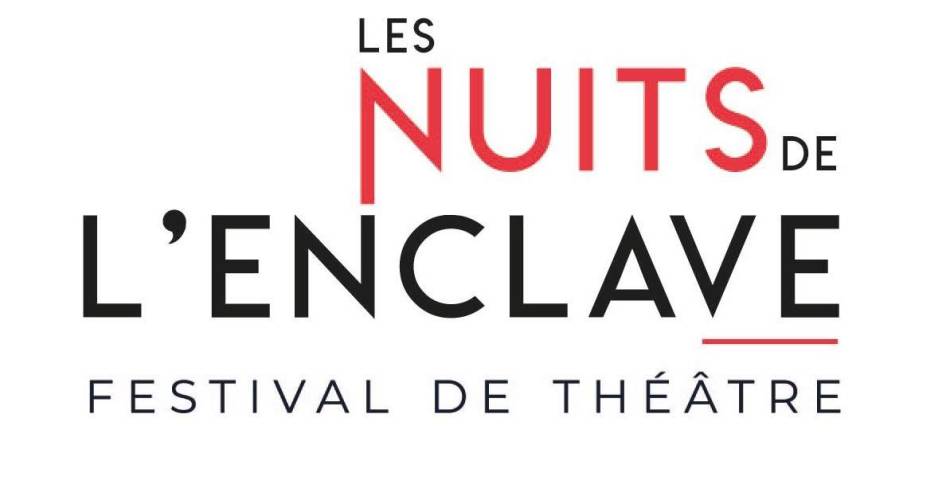 Event in Valréas :
The Festival des Nuits de l'Enclave has been running every July for 52 years now, with theatrical performances around the four villages of Valréas, Grillon, Richerenches and Visan. It's a celebration of imagination, creativity, and writings from yesteryear and contemporary times.
During the height of summer, artists take over the town of Valréas and throughout the entire Papal Enclave perform on the beautiful squares in the villages. The Papal Enclave is part of Vaucluse county, located in Drôme provençale. The arts festival known as athe "Festival des Nuits de l'Enclave" offers a wide range of performances featuring theatre, literature, music and the visual arts. Excellence is the key word to this festival and the offerings are absolutely top quality - the very best in classic and contemporary works.

The Festival also provides a venue for young actors. Total alchemy takes place between the authors and actors, the talent and the enthusiasm which come together during this wonderful festival. The evenings at "Les Nuits de l'Enclave" are not to be forgotten. Summer at its best. Tickets on line on the site

www.nuits-enclave.com
Dates and times
From 15/07 to 31/07/2022, daily.
Contact
Les 4 communes de l'Enclave des Papes

84600
Valréas
Coordinates
Longitude : 4.989724
Latitude : 44.383809