Villes-sur-Auzon
Semi marathon des Gorges de la Nesque
Saturday 28 May 2022.

Canceled or closed.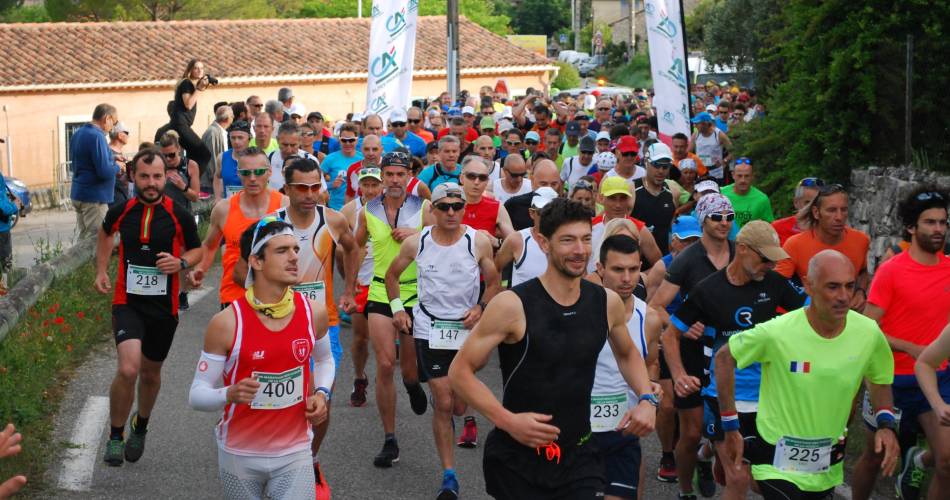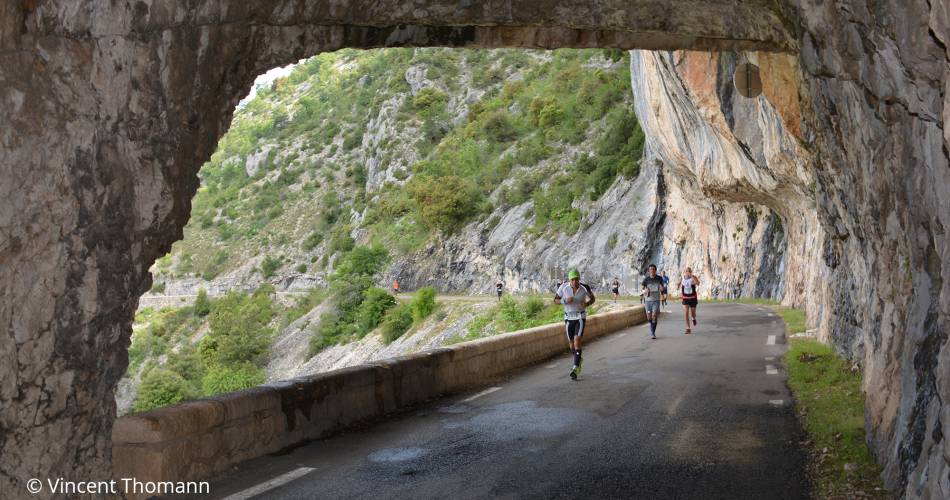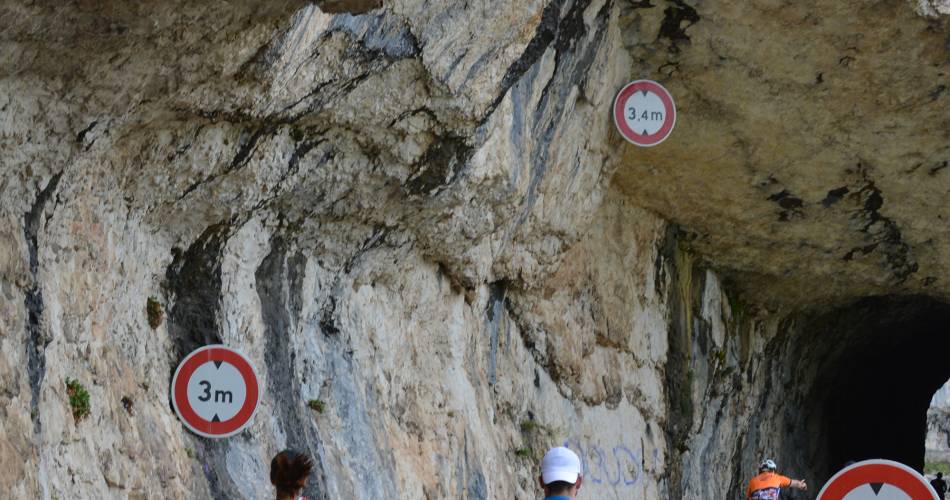 Event in Villes-sur-Auzon :
A race between land and sky on Saturday May 28th, 2021. A 21-kilometre half marathon in the magnificent setting of the Nesque Gorge.
This year's 4th edition of the half marathon is scheduled on May 28th, 2021 on the Nesque Gorge tourist route, closed to traffic for the occasion.
The runners will be heading off at 8 am from the Villes-sur-Auzon stadium for a thrilling 21.1 km race in this stunning canyon (481m uphill slope).
Arrival at Monieux lake.

A shuttle service will be available from Monieux lake to take runners back to Villes-sur-Auzon. Simply opt in when you register. The shuttle can transport 50 people, is available from 10.30 – 11 a.m. and only leaves when full.

Refreshments:
4 refreshment stands are dotted along the itinerary offering water and fruit, plus a solid snack on arrival.

Registration:
Online at http://www.jf-chronotrail.fr/pages/nesque.html or by post
I am a licence holder: please enclose a copy of your licence.
I am not a licence holder: please enclose a medical certificate (dated 12 months max) confirming you are apt to take part in a competitive race.

Race bibs: available from the Metropolitan Area offices (Communauté de Communes) in Villes-sur-Auzon, 725 Route de Carpentras.

For details, go to https://ccventouxsud.wixsite.com/semidelanesque.
Dates and times
Saturday 28 May 2022.

Canceled or closed.
Contact
Chemin du stade

84570
Villes-sur-Auzon
Coordinates
Longitude : 5.236997
Latitude : 44.055134