Cavaillon
Christmas in Cavaillon
From 02/12/2023 to 07/01/2024, daily.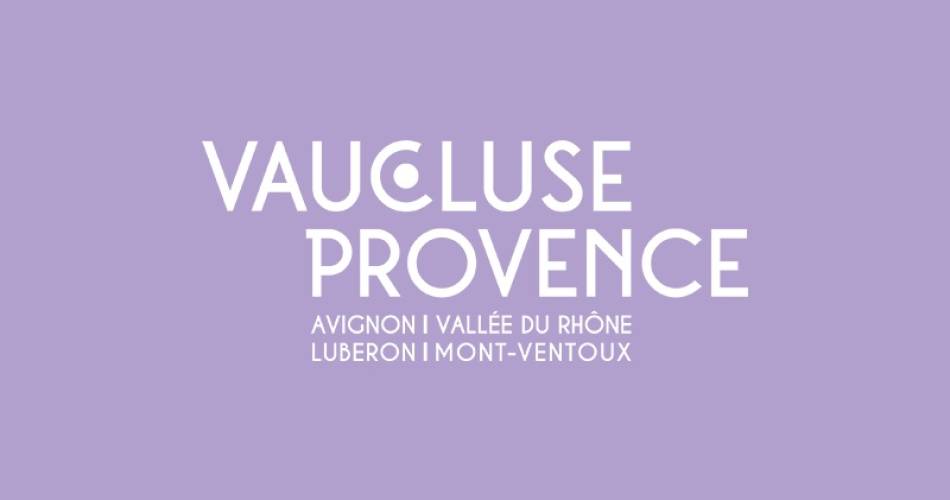 Event in Cavaillon :
Celebrate Christmas in Cavaillon with a market, sound and light show, parade, evening entertainment, show and concert for children. Magic and enchantment guaranteed, discover a Christmas that fills you with wonder, surprises and warms your heart!
Tradition is respected with the rich decorations. There will always be lights to make children's eyes light up. Enjoy seeing all the smiles on children's faces as they watch the entertainment. All of this put together creates the magic of Christmas in Cavaillon. With parades, lights, shows, a wonderful crèche, Christmas market, meanderings and a sound and light show: everything in Cavaillon will surround you with the magic of Christmas!
Dates and times
From 02/12/2023 to 07/01/2024, daily.
Contact
Centre-ville

84300
Cavaillon
Coordinates
Longitude : 5.037645
Latitude : 43.835461