Avignon
Avignon Festival - 78th edition
From 29/06 to 21/07/2024, daily.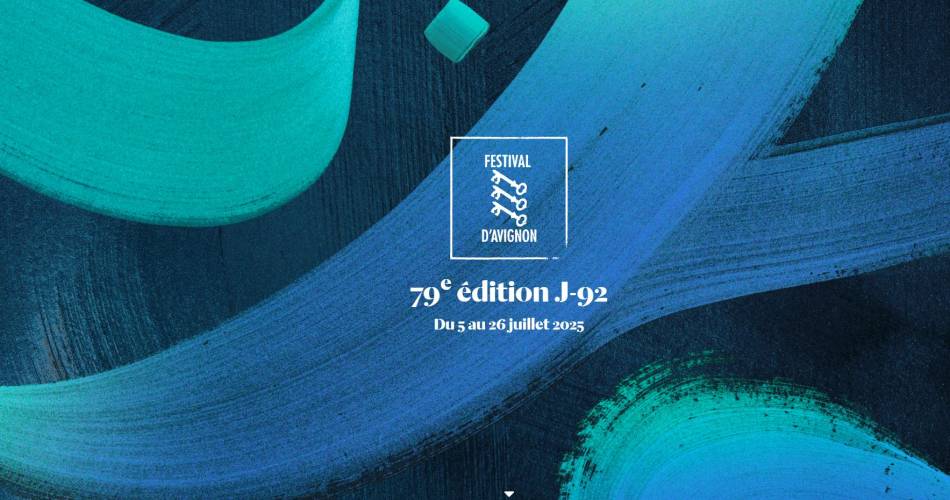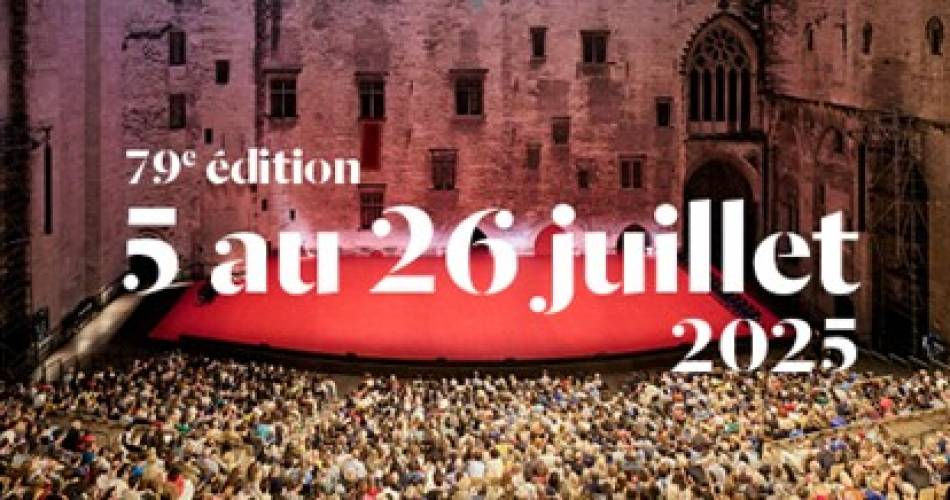 Event in Avignon :
Founded in 1947 by Jean Vilar, the Avignon Festival has become one of the biggest festivals of international contemporary theatre. For 75 years, every summer, the city of Avignon becomes a living stage.
The Festival d'Avignon embodies 75 years of universalism serving cultural heritage and contemporary creation. 75 years of putting Art in perspective with social reality. 75 years of artistic and political engagement that observes the major shifts in living theatre and through them, expresses the diversity and complexity of the world.

The Honour Courtyard at the Palace of the Popes, where the Avignon Festibal took root, is a UNESCO World Heritage site. Festival performances take place in over 30 other venues in and around Avignon, in historical buildings, gymnasiums and cloisters, chapels, gardens and quarries... The Festival welcomes audiences of over 120,000 spectators, and offers over 400 events including performances, discussions, readings, screenings and other.

Be the international vector for innovation and creation in the performing arts; give choice space to poetry, contemporary literature and ideas; involve youth; emphasize local involvement; increase social and cultural integration using digital resources, these are Olivier Py's primary objectives at the head of a Festival that audiences have defined as 'an international celebration of the theatre arts', both the 'guardian of theatrical heritage' and the gateway to 'new experimental voices', that 'expresses, with infinite talent, the complexity of today's world'.

Olivier Py is the first director to run the Festival since the founder, Jean Vilar. More 'faithful to ideas than to tradition', Olivier Py has revived the militant attitude of the early years of the festival, and challenges audiences to imagine, with him, 'another relation to the world where politics are not isolated from thinking and from hope".

In 2013, the first building specially designed for the Festival was inaugurated - the FabricA. The FabricA is an artists' residence during the year. Its stage and theatre have the same dimensions as the Honour Courtyard, and serve to intensify public awareness of the performing arts, which the Festival emphasizes with all kinds of audiences.

More information on festival-avignon.com
Dates and times
From 29/06 to 21/07/2024, daily.
Contact
Divers lieux
Divers lieux


84000

Avignon



Coordinates
Longitude : 4.82096
Latitude : 43.947004