Orange
R01 Orange : History and countryside
Positive elevation gain
97 meters
Negative elevation gain
98 meters
Altitude
Min. 41 meters
Max. 103 meters
Departure / Arrival
The Triumphal Arch / The Triumphal Arch
Parking
The Triumphal Arch car park
profil altimétrique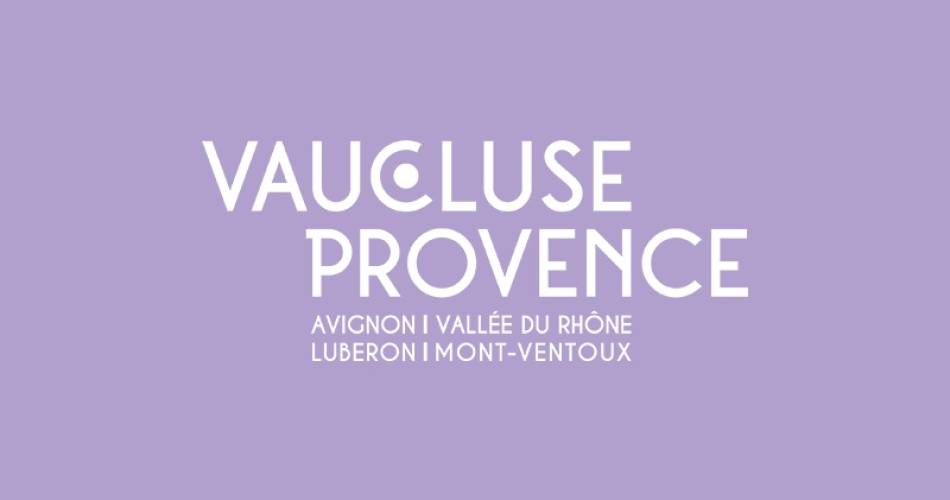 Tourist service in Orange :
Hike that gives the opportunity to discover both the rich heritage of Orange (with two monuments listed with UNESCO) and all of natural aspect of the Princes' city.
Enjoy this hike to discover the Triumphal Arch, the Roman theatre (the only one in the Western world to have kept its stage wall) but also St Eutrope hill, the cathedral and all of the natural aspect the famous Princes' city gives us. Admire the wonderful viewpoints, of Mont Ventoux, the region, the vineyards.
Go to the route
recommended parking
The Triumphal Arch car park
road access
Towards the Triumphal Archon on the nationale 7
To note
If you want to report a problem on your hike
(marking, maintenance, danger...), let us know on Suricate:
sentinels.sportsdenature.fr
Access to the massifs
Respect the regulations preserving protected natural areas – find out about restrictions to accessing the massifs during fire risk periods, from 15 June to 15 September.
Before heading out, check the website
In brief
Between UNESCO monuments and garrigue
Discovery of St Eutrope hill, its large wooded park and wonderful viewing points.