Pernes-les-Fontaines
V04 Circular hike in Pernes-les-Fontaines - 14 km - no 3
Positive elevation gain
186 meters
Negative elevation gain
186 meters
Altitude
Min. 89 meters
Max. 176 meters
Departure / Arrival
Complexe sportif Paul de Vivie / Complexe sportif Paul de Vivie
Parking
Car Park at the sports complex located route de Saint Didier
profil altimétrique
Downloads
Traces GPX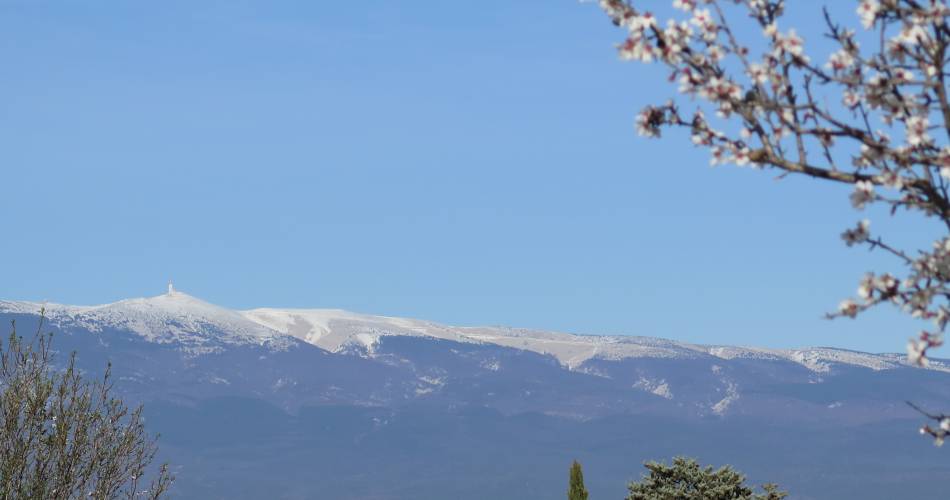 Tourist service in Pernes-les-Fontaines :
Go to the route
public transportation
By bus from Carpentras, Aix-en-Provence or Marseille, departure from the circuit 1km from the bus stop.
Bus line 13 : Cavaillon Carpentras.
Closest train stations: Carpentras, Monteux and l'Isle sur la Sorgue.
More information about the Bus network service
recommended parking
Car Park at the sports complex located route de Saint Didier
To note
Remember to find out about the hunts before you leave.
If you want to report a problem on your hike
(marking, maintenance, danger...), let us know on Suricate:
sentinels.sportsdenature.fr
Access to the massifs
Respect the regulations preserving protected natural areas – find out about restrictions to accessing the massifs during fire risk periods, from 15 June to 15 September.
Before heading out, check the website
In brief
Path winding between scrubland, pine and oak forests
Typical landscapes of the Monts de VaucluseMany dry-stone constructions