Savoillans
GR® 91: Savoillans to Fontaine-de-Vaucluse
Positive elevation gain
3164 meters
Negative elevation gain
3569 meters
Altitude
Min. 77 meters
Max. 813 meters
Departure / Arrival
/
Parking
Place de la Mairie - Malaucène
profil altimétrique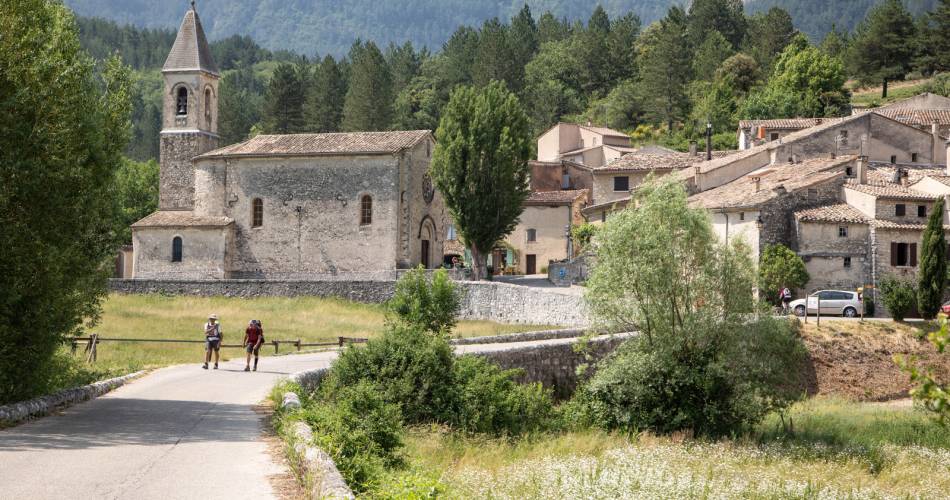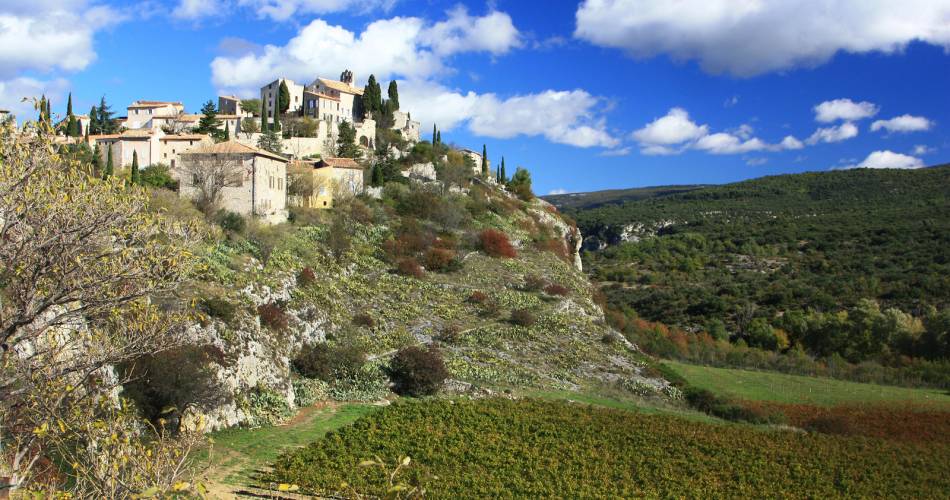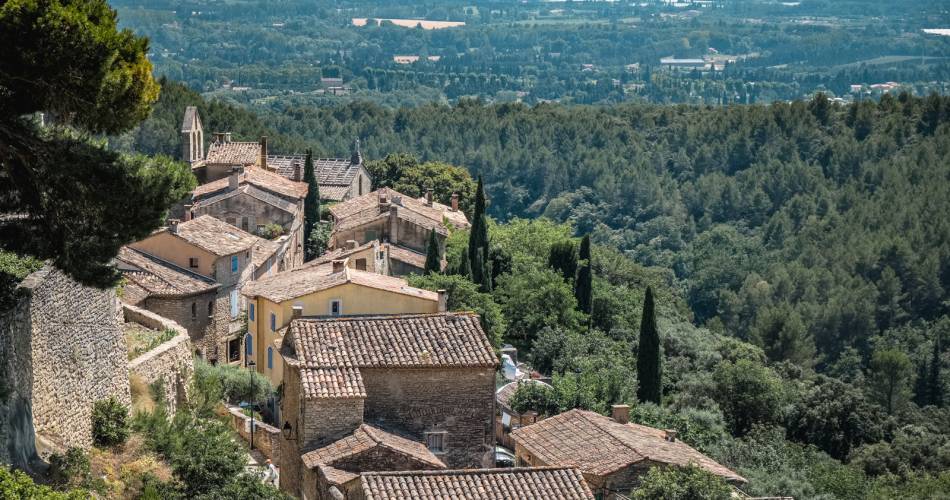 Tourist service in Savoillans :
A 5-day or 3-day hiking tour, depending on how athletic you are (approx. 6 miles per day or 12 miles per day). A multi-day hike from Mont Ventoux to the Vaucluse mountains, from the steep-sided Toulourenc valley to the resurgence of Fontaine-de-Vaucluse.
From the high plateaux of Vercors, this route takes you through the Baronnies Provençales nature reserve before reaching Mont Ventoux. From the Toulourenc valley to Malaucène, this national hiking path (GR®) takes you through the foothills of Mont Ventoux, from the northern to the southern slopes, to discover the different facets of this amazing massif! The hike ends by crossing the Vaucluse mountains to Fontaine-de-Vaucluse, famed for its resurgence and impressive rock faces.
Go to the route
public transportation
From Carpentras
TER train station in Carpentras
Zou bus line 11: Carpentras - Vaison la Romaine.
From Avignon
Zou bus line 6: Avignon - Isle-sur-la-Sorgue and Zou bus line 21: Isle-sur-la-Sorgue - Coustellet.
>> More information about the network and times
TransCOVE bus
Line K Carpentras - Malaucène.
Line L Carpentras - Bédoin.
Line M Carpentras - Flassan.
recommended parking
Place de la Mairie - Malaucène
road access
From the A7 Exit Bollène or Orange, towards Nyons – Vaison-la-Romaine.
To note


Follow the GR® signposting


Itinerary share mainly with the GRP® Tour of the Ventoux massif: Ventoux via the piedmont slope


This itinerary can be hiked in any season.


Prepare for your hike.


Plan to have good walking shoes, water and clothes that are suitable for the weather.


If you want to report a problem on your hike
(marking, maintenance, danger...), let us know on Suricate:
sentinels.sportsdenature.fr
Access to the massifs
Respect the regulations preserving protected natural areas – find out about restrictions to accessing the massifs during fire risk periods, from 15 June to 15 September.
Before heading out, check the website
In brief
From the high plateaux of Vercors to the Mont-Ventoux and to the Monts de Vaucluse, this GR® crosses Isère, the Drôme and the Vaucluse
Fontaine-de-Vaucluse is its final point, and also the source as Vaucluse in French is Vau-Cluso in Provencal, which comes from Vallis-Clausa in Latin, that is the "vallée clause" of Fontaine-de-Vaucluse with its resurgence
Covered in 3 to 5 days