Villars
La Bruyère, the sensitive area!
Positive elevation gain
70 meters
Negative elevation gain
72 meters
Altitude
Min. 312 meters
Max. 383 meters
Departure / Arrival
/
Parking
profil altimétrique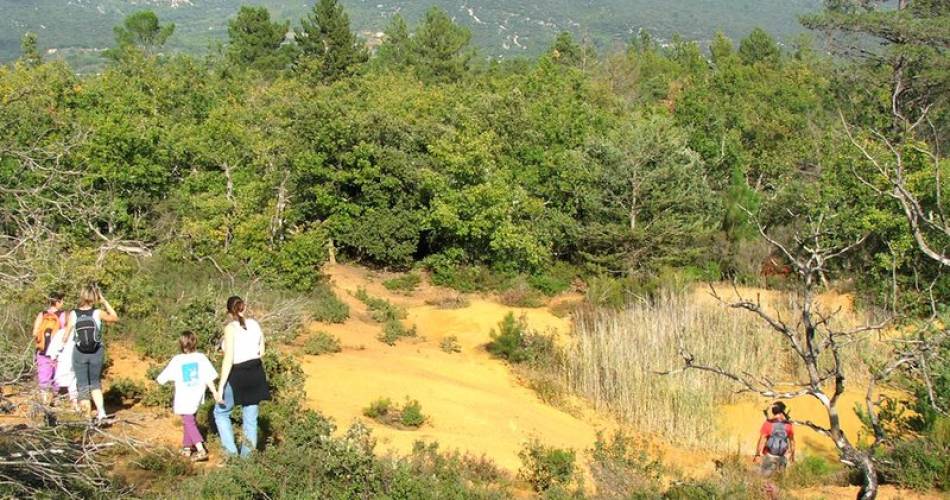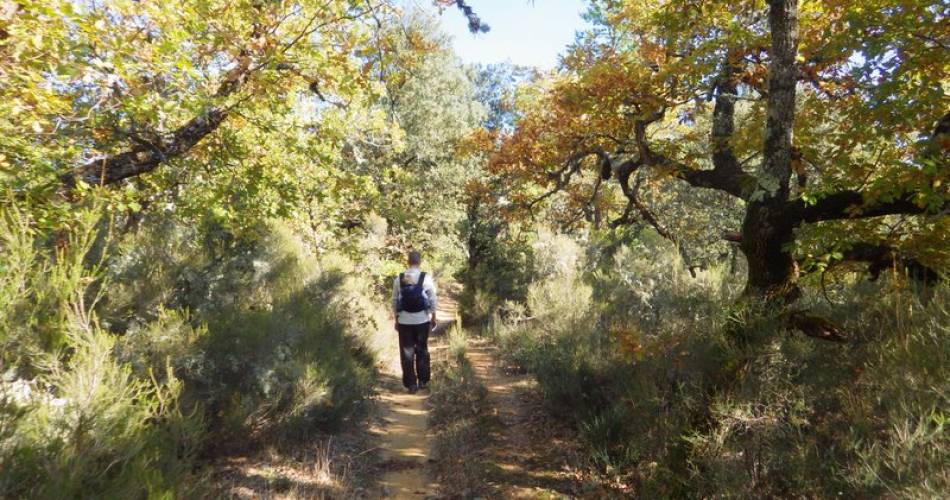 Tourist service in Villars :
Short stroll through a massif classified as a sensitive natural area, rich in species rare and discreet.
Once on the small bucolic car park of La Bruyère, pass behind the information panel on the ENS (sensitive natural area) and take the path going slightly left. At the first intersection, turn right and climb gently through the trail (GR). Continue to the top of the hill. Leave a track to the right and reach the crossroads ''Trou des Américains'' (sign-post).
1 - Take a sharp right on the path that winds in the heather and reach the water hole (interpretation panels). Continue beyond the copper red path. Don't miss the path below going to the right. Continue straight downhill. Directly below the road, head left then come out to the right on the pavement.
2 Take the road to the right, let the PR to the left and continue straight. Pass the entrance of the holiday center and climb the right track to return to the starting point.
To note
If you want to report a problem on your hike
(marking, maintenance, danger...), let us know on Suricate:
sentinels.sportsdenature.fr