Apt
GR® de Pays: Luberon and the Vaucluse Mountains – Around the Claparèdes Plateau
Positive elevation gain
1743 meters
Negative elevation gain
1743 meters
Altitude
Min. 222 meters
Max. 898 meters
Departure / Arrival
Apt / Apt
Parking
Place Lauze de Perret.
profil altimétrique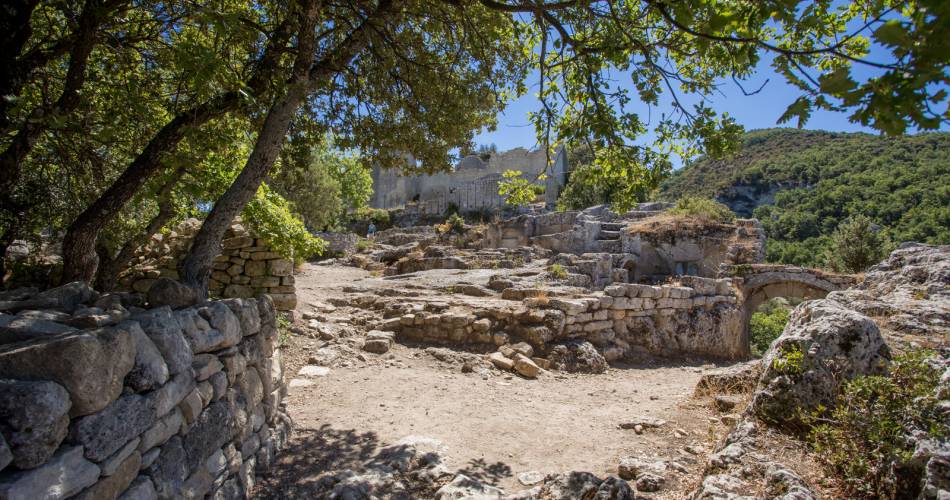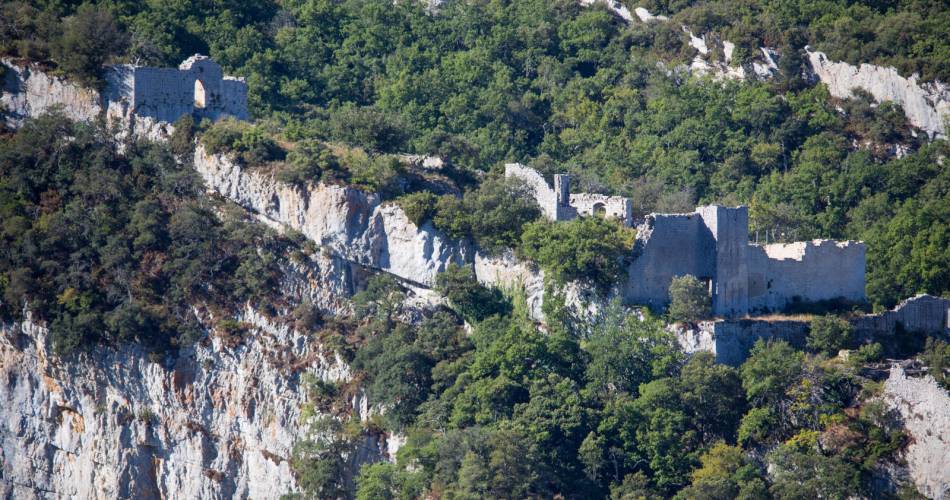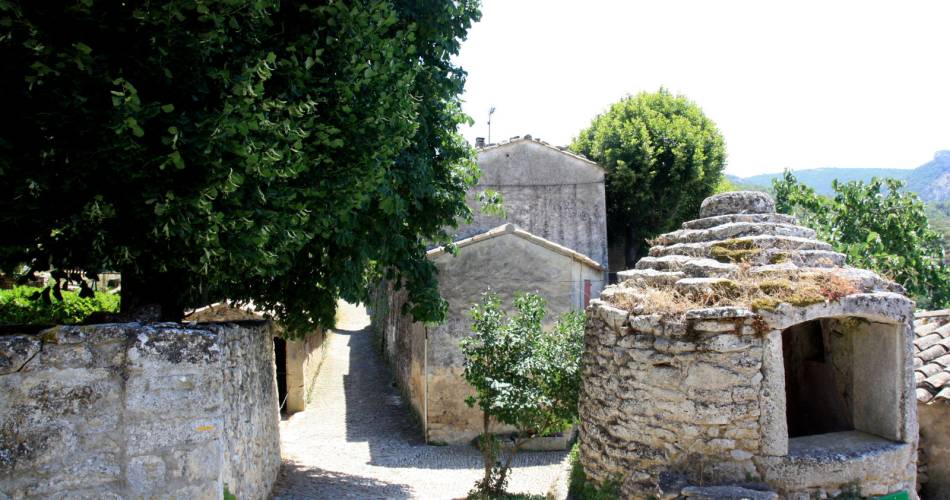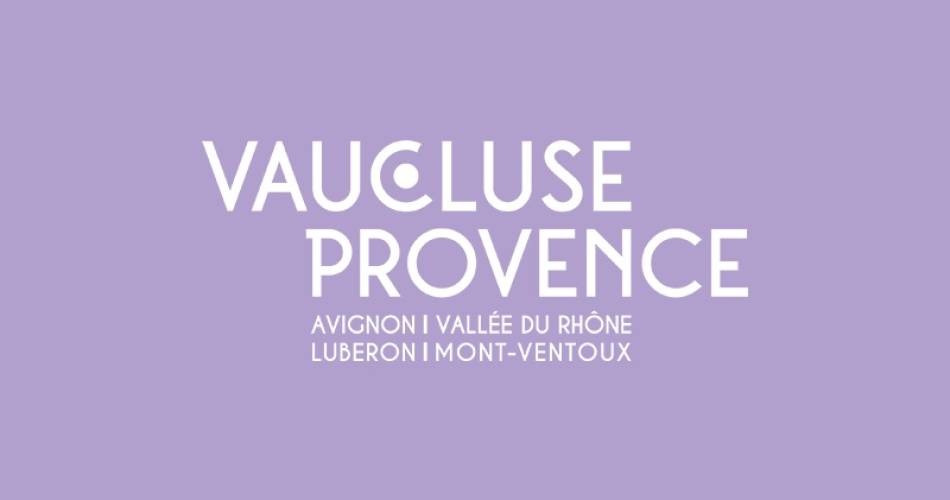 Tourist service in Apt :
A 4-day hiking tour doing about 10km a day, or 2 days doing about 20km per day, depending how fit you are. Between the Petit and Grand Luberon lies the Claparèdes plateau, a geological site to explore along this route.
Erosion has uncovered this plateau over time, made up of multiple geological stages. Here, fossils, dry-stone walls and huts (bories) are all around, alternating between arid, stony ground and the cool Aiguebrun valley, which crosses the plateau. Wild open spaces are dotted with "perched" villages and olive groves, vines and orchards... It's an itinerary with plenty to explore!
Go to the route
recommended parking
Place Lauze de Perret.
road access
From the A7 Exit 24 Avignon Sud, towards Apt.
To note


Follow the GR® (white-red) / GRP® (yellow-red) signposting


Itinerary shared with the GR®653D over the southern part and the GR®6 over the northern part.


Itinerary sometimes shared with the Via Domitia cycling itinerary, remain courteous and vigilant


Choose autumn or spring to do this hiking tour.


Prepare for your hike.


Plan to have good walking shoes, water and clothes that are suitable for the weather.


If you want to report a problem on your hike
(marking, maintenance, danger...), let us know on Suricate:
sentinels.sportsdenature.fr
Access to the massifs
Respect the regulations preserving protected natural areas – find out about restrictions to accessing the massifs during fire risk periods, from 15 June to 15 September.
Before heading out, check the website
In brief
Within the territory of the Luberon Regional Nature Park
Plateau tucked away between Petit and Granc Luberon, a concentration of history and geology
Covered in 2 to 4 days
Described counter-clockwise