Castellet-en-luberon
GR® 653D: From Castellet-en-Luberon to Cavaillon
Positive elevation gain
607 meters
Negative elevation gain
866 meters
Altitude
Min. 66 meters
Max. 482 meters
Departure / Arrival
/
Parking
profil altimétrique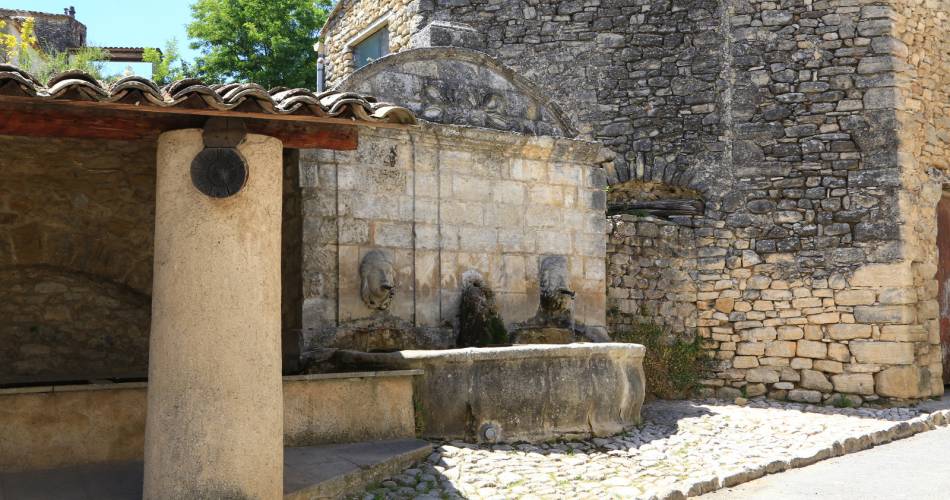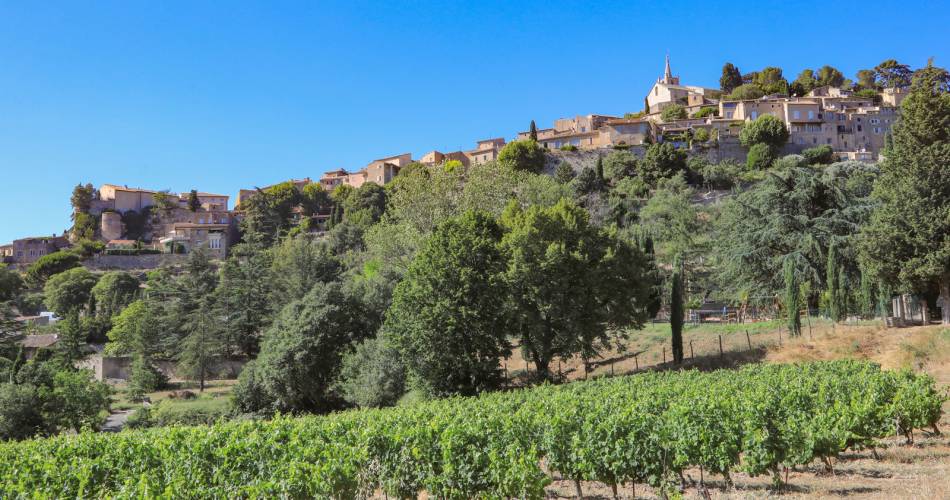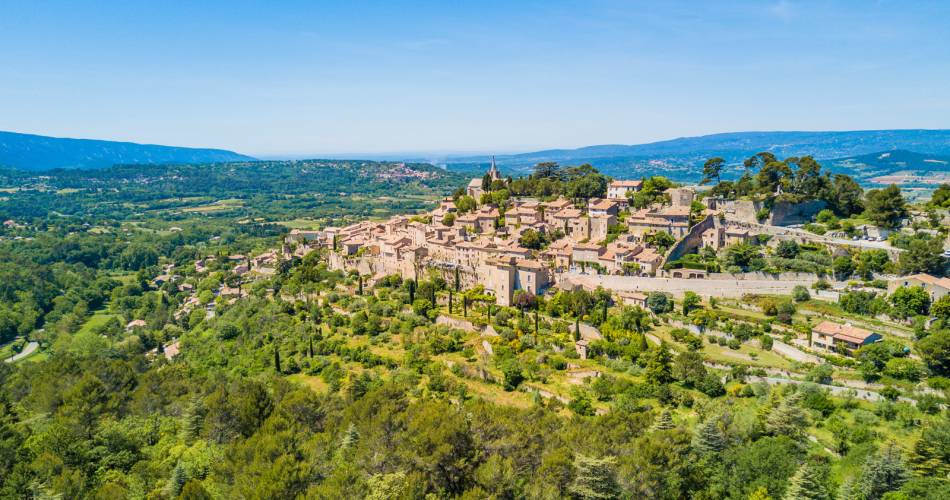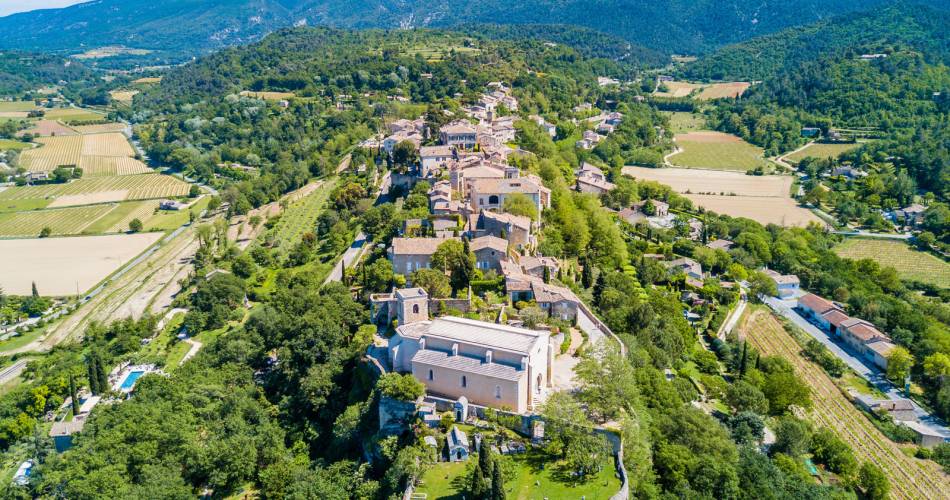 Tourist service in Castellet-en-luberon :
A 5-day or 2-day hiking tour, depending on how athletic you are (approx. 6 miles per day or 12 miles per day). A hike through the Calavon valley, between the Vaucluse mountains and Luberon massif.
The Via Domitia, the first Roman road outside Italy, linked Italy and Spain, via Montgenèvre and Arles. Ten centuries later, the road was brought back into use by pilgrims to the tomb of St James and later St Peter. The present-day path takes you across Provence, revealing a succession of wonders along the way. It is the missing link between the Via Tolosana, from Arles to Santiago de Compostela, and the Via Francigena, to Rome. Walk in the footsteps of the pilgrims, immersed in art and history.
Go to the route
road access
From the A7 Exit 24 Avignon Sud, towards Forcalquier– Apt.
To note
If you want to report a problem on your hike
(marking, maintenance, danger...), let us know on Suricate:
sentinels.sportsdenature.fr