Velleron
A04 Hiking & Discovery - La parisienne
Positive elevation gain
107 meters
Negative elevation gain
107 meters
Altitude
Min. 88 meters
Max. 168 meters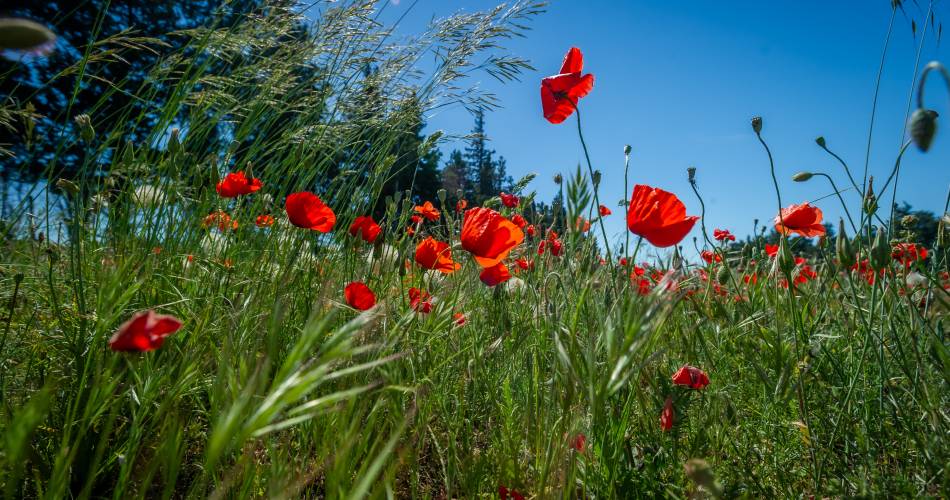 Tourist service in Velleron :
Walk and nature discovery in the surroundings of the village of Velleron. Level: Intermediate. The full route can be downloaded.
Maps of all nine of our nature walks around Grand Avignon are on sale at our local tourist offices (Villeneuve lez Avignon, Le Pontet and Roquemaure). Price: € 4.
To find out more about these remarkable places, download the booklet "Trésors de Destinations - collection nature".
Go to the route
recommended parking
Park place Pichichi bridge
road access
Via Chemin des Murets – Parking
To note
If you want to report a problem on your hike
(marking, maintenance, danger...), let us know on Suricate:
sentinels.sportsdenature.fr
Access to the massifs
Respect the regulations preserving protected natural areas – find out about restrictions to accessing the massifs during fire risk periods, from 15 June to 15 September.
Before heading out, check the website
In brief
Woods and forests of Monts de Vaucluse
Banks of Carpentras canal