Fontaine-de-Vaucluse
Fontaine de Vaucluse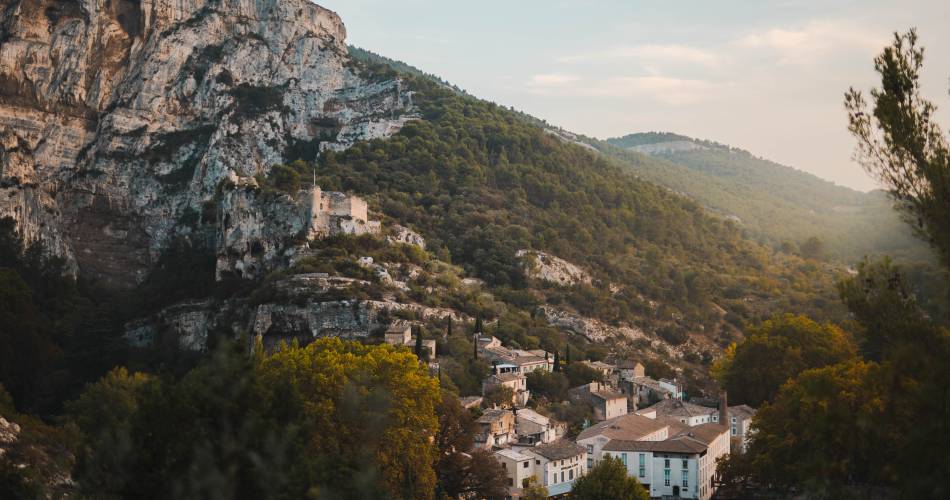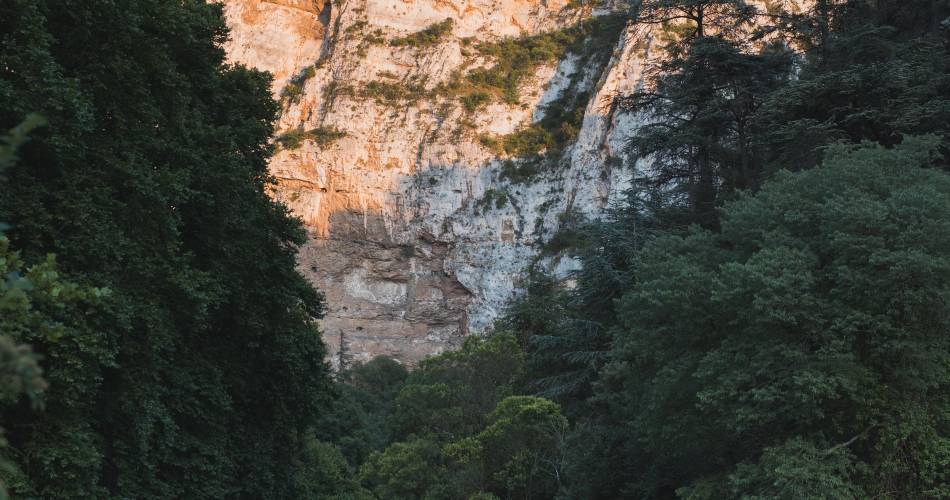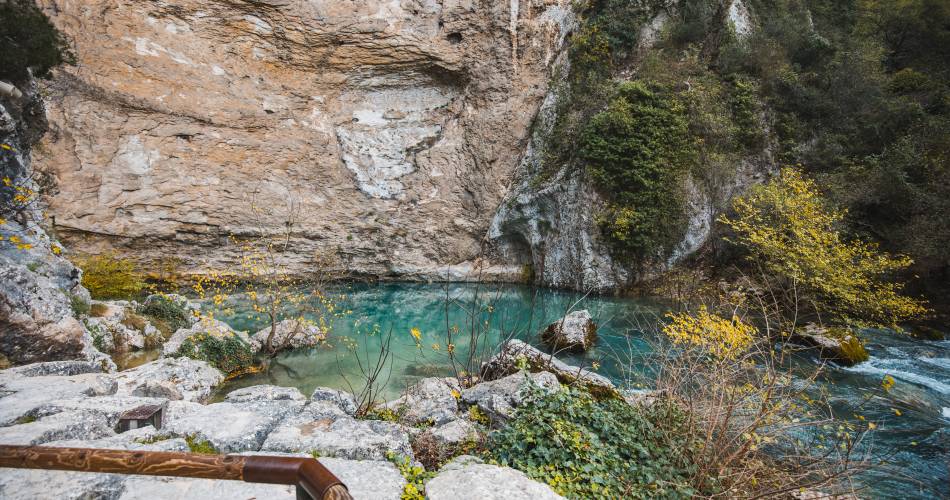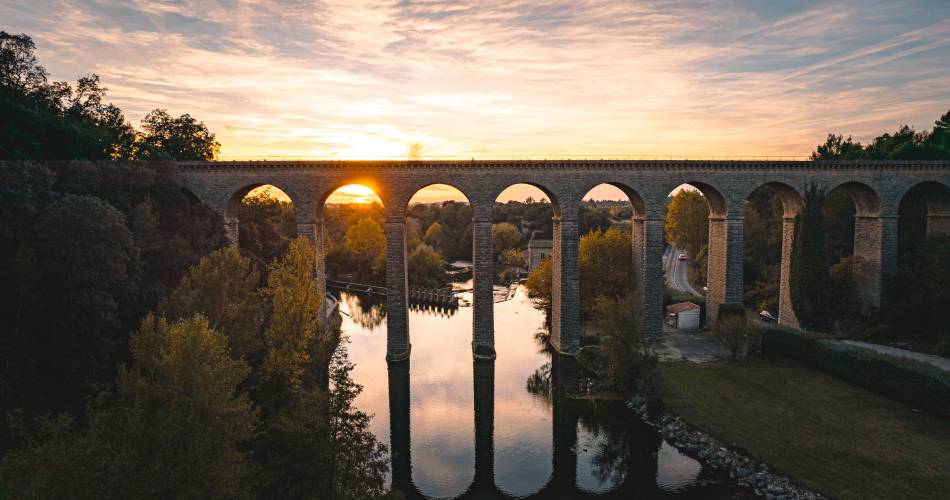 Tourist service in Fontaine-de-Vaucluse :
The exceptional site of "Vallis Clausa" - the Closed Valley, which gave this beloved Vaucluse county its name, and the small village of Fontaine de Vaucluse too!
At the end of a deep and verdant river canyon, at the very base of a steep cliff, Vaucluse's most beautiful river surges forth from under the ground. This is the Sorgue river, whose sources is one of the biggest resurgences in Europe. As it emerges from underground, it sometimes gushes, sometimes trickles. The "fountain", as the emerging Sorgues river is called, is nature's fantasy. The beauty of this natural site is known to have moved many writers and poets, including Petrarch, Boccace, Chateaubriand, Frédéric Mistral and René Char. There is a footpath all along the river, up to the resurgence. In Fontaine de Vaucluse, visitors can see: the remains of the 14th-century castle, which is accessible via a steep footpath; the Notre-Dame and Saint Véran church from the 11th century; the Petrarch Museum; the Santons Museum; the Jean Garcin History Museum: 1939-1945, The Call of Liberty; and the Museum of the Underground World. Visitors can also see the hand-made paper mill, where the water wheel continues to churn the Sorgues waters to make paper. There is also an 18-hole golf course nearby, as well as the opportunity to go down the Sorgue in a canoe or kayak.
Equipment
Picnic area
Bar
Toilets
Public WC
Camper van reception area
Exhibition space
Car park
Restaurant
Services
Motorhomes allowed
Shop
Restaurant
Takeaway/cooked dishes
Dates and times
All year round, daily.
Contact
Fontaine de Vaucluse
Fontaine-de-Vaucluse


84800

Fontaine-de-Vaucluse



Coordinates
Longitude : 5.126152
Latitude : 43.92089