Le Barroux
Le Barroux Castle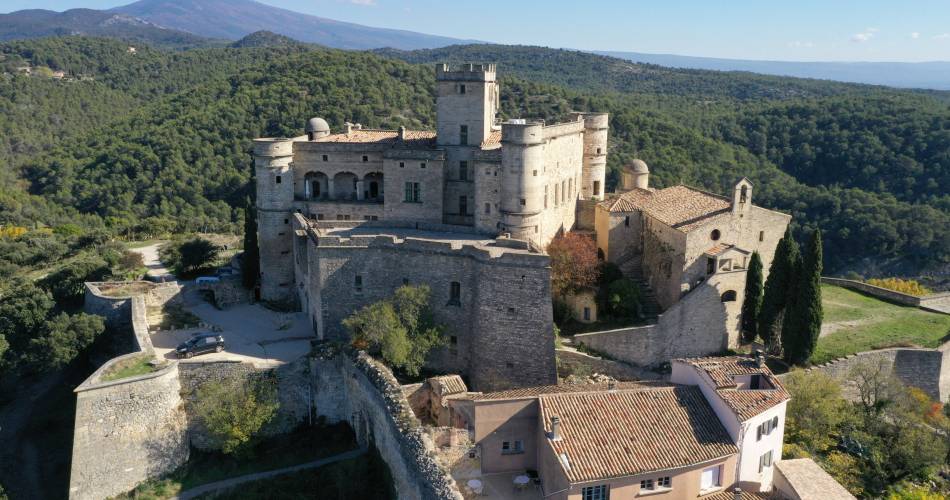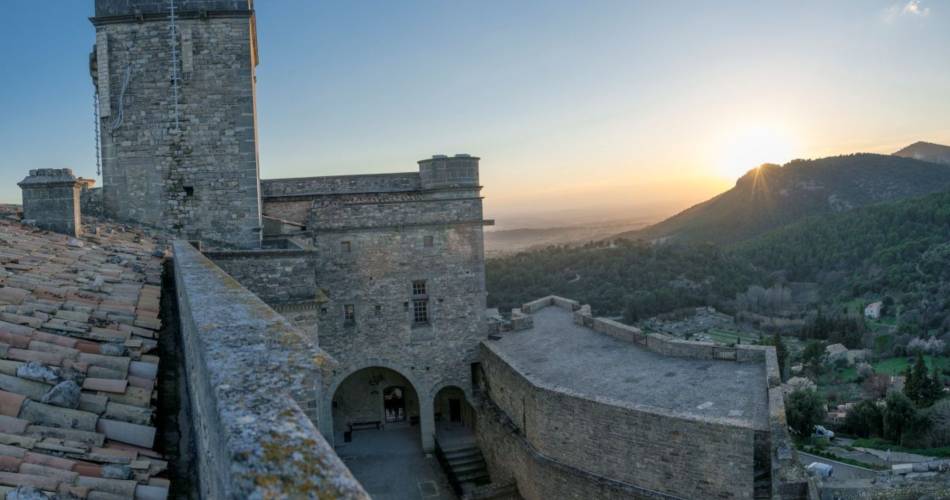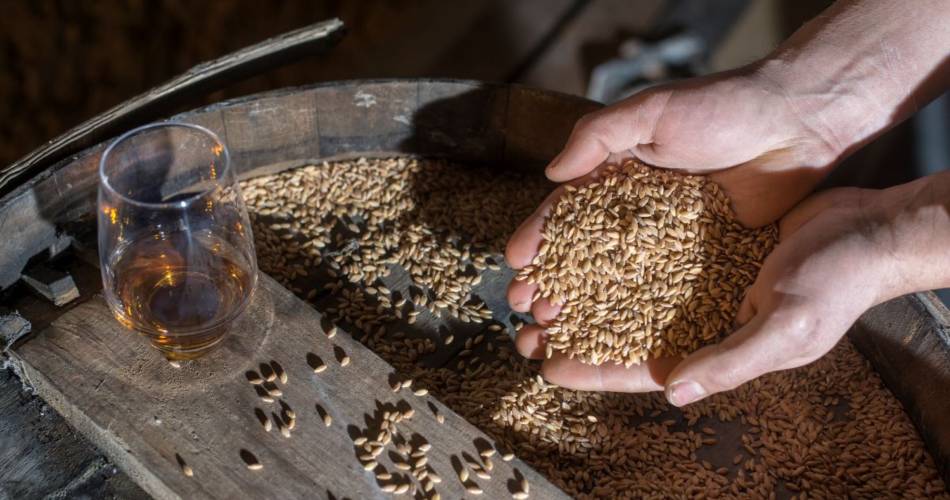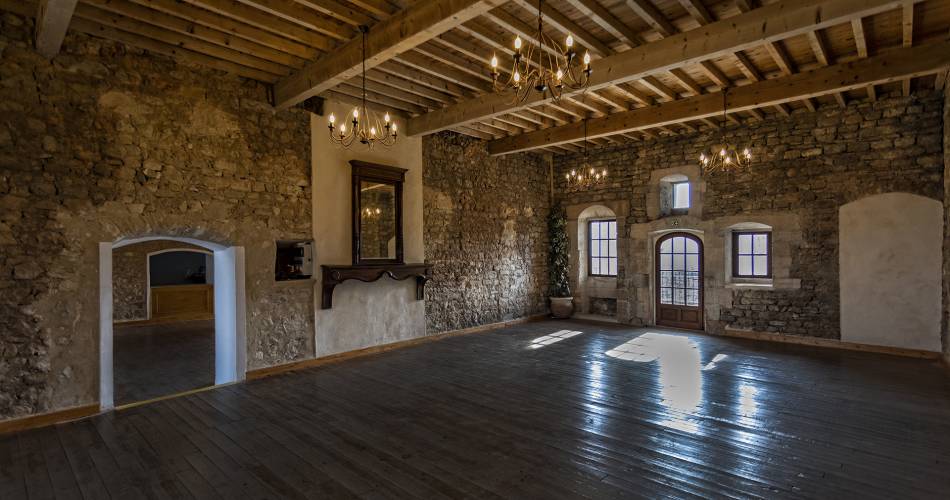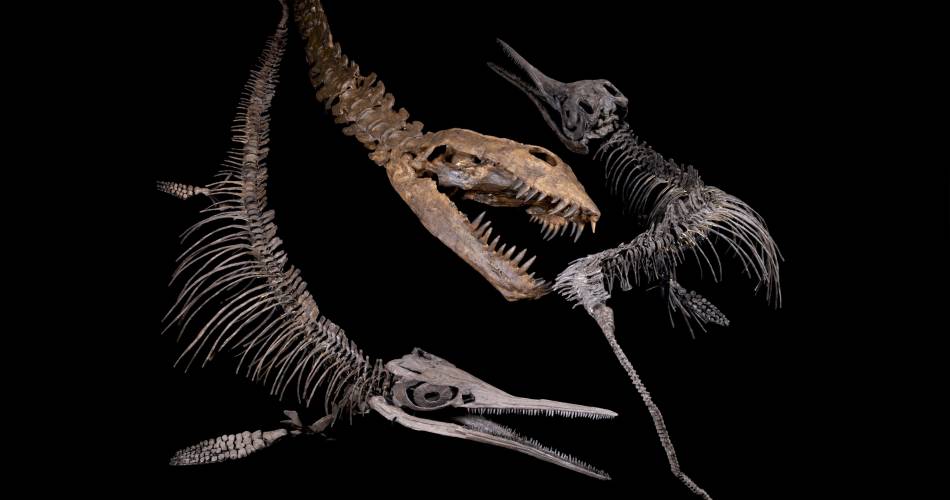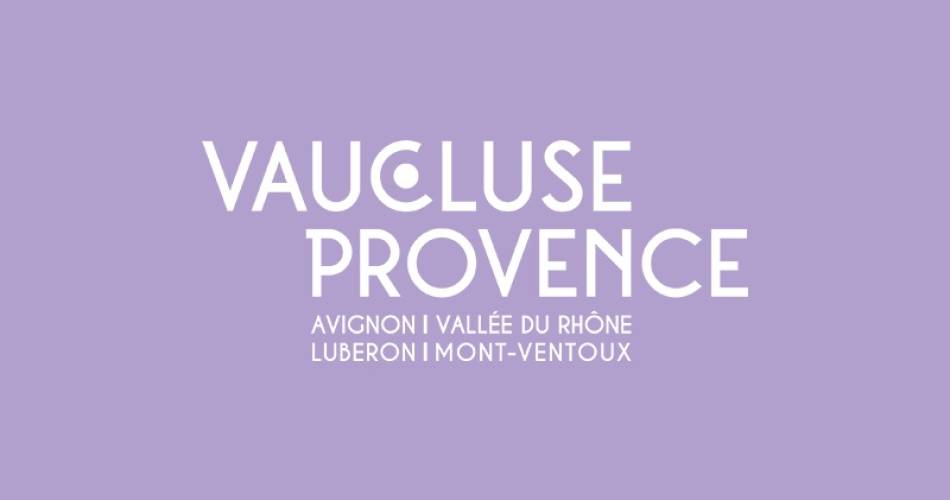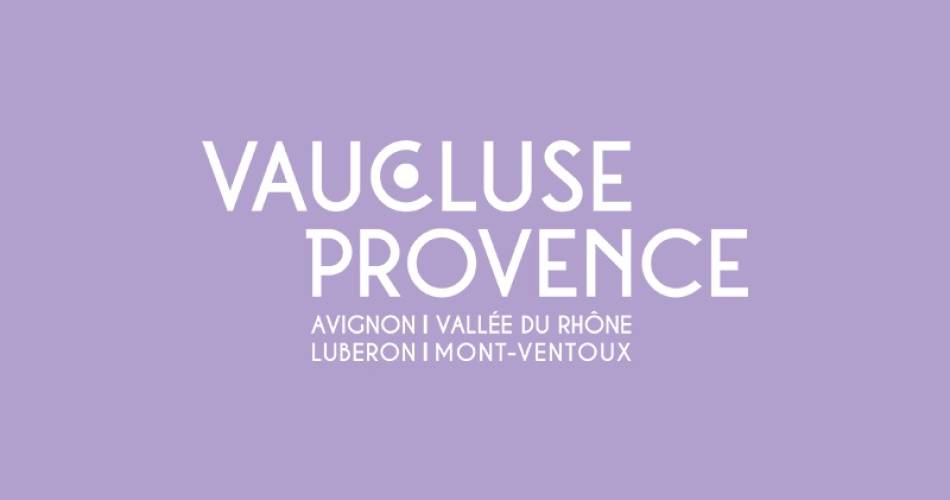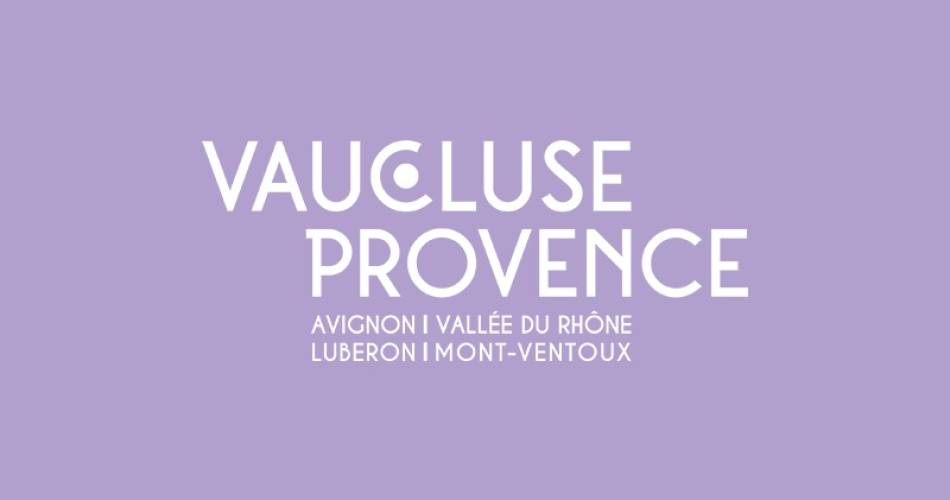 Tourist service in Le Barroux :
Immerse yourself in the history of Le Barroux Castle. An informative guide book (translated into 28 languages) will lead you through the loggia and spiral staircases, around the various rooms, terrace and chapel.
This castle, with its thick fortified walls, like an imposing keep, was built in the 12th century to protect the Comtadine plain. In 1538, the castle passed into the hands of Henri De Rovigliasc who joined the Papal Court in Avignon. He transformed the building, converting it into one of the most splendid Renaissance buildings in the region. Over time, he added a chapel covered in frescoes and fortifications. The castle was looted during the revolution and its walls and stones were sold and used, during the 19th century, to build houses in the surrounding area. The castle experienced its last major tragedy – a fire, at the hands of the Germans - during the Second World War. It was gradually restored from 1960 onwards by Dr Mouliérac-Lamoureux. Since 1993, the Association des Amis du Château du Barroux has continued with this conservation work, supported by the Vayson family who still owns the property. Today it forms a splendid setting for a variety of cultural and artistic events.
There is a magnificent view of the Comtat Venaissin plain and surrounding hills.
Children can enjoy the special children's trail, following their parents around, hunting for answers!
Free entry for children.
Services
Pets welcome
Room hire
Guided tours
Spot photo
Dates and times
From 02/05 to 30/09/2021, daily between 10.30 am and 6.45 pm.

From 01/10 to 31/12/2021, daily.
Closed exceptionally on December 25th.

From 17/01 to 31/12/2022, daily.
Closed exceptionally on May 1st and December 25th.
Prices
From 03/04 to 31/12/2021
Adult: 7.50 €
Child : 4.50 €
Group adults: 6.50 €.

From 17/01 to 31/12/2022
Adult: 7.50 €
Child : 4.50 €
Group adults: 6.50 €.

Free entry for children < 6 years.
Child entry valid for 6 - 16 years.
Group rate available for > 10 people.
Contact
Le Barroux Castle
Place du Château


84330

Le Barroux



Coordinates
Longitude : 5.099691
Latitude : 44.137393

Did you know?
This site is included in the Vaucluse Provence Pass.