Vaison-la-Romaine
2-Day First-Aid Hike with AVentoux'Rando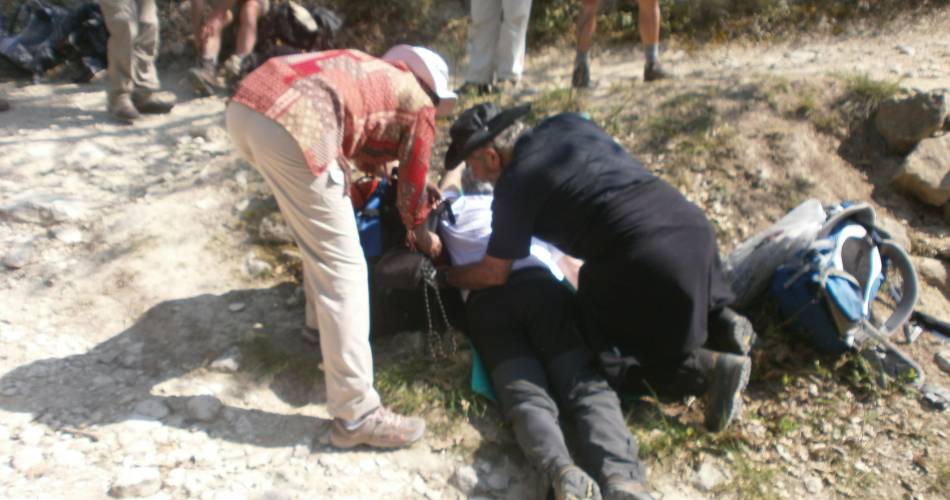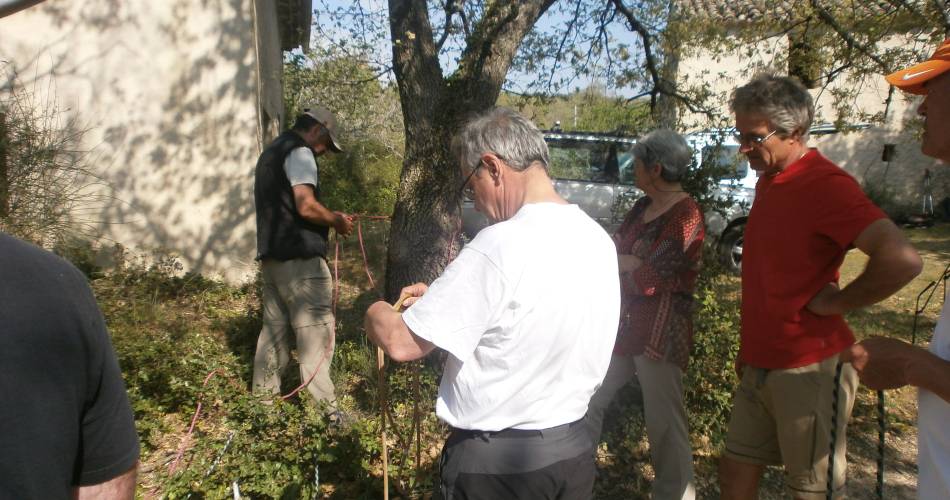 Activity in Vaison-la-Romaine :
Two days combining utility and enjoyment, to ensure that your next hiking trips will be completely safe.
A qualified mountain guide and firefighter will teach you first-aid manoeuvres and techniques. At the end of these two days, you will have learned how to look after a wounded person, report your presence, and set up and secure a makeshift camp while waiting for rescue teams to arrive. The "PSC1" First Aid Diploma will be issued to you at the end of the session.

Content

> Day 1:
Duration: 9:00 – 17:30 (Lunch: Picnic brought by the participants)
Location: Mont Ventoux

Proceedings:

Theoretical training:

- Preparing your rucksack: checklist
- Orientation: getting your bearings without directions
- What to do if you get lost
Don't panic
Make your presence known
Take shelter (find or build a suitable shelter)
Keep warm (start a fire, preserve body heat)
Manage/ Ration your food and water
- Injuries: diagnosis and first aid

> Day 2:
Duration: 9:00 – 17:30 (Lunch: Picnic brought by the participants)

Proceedings:
Hiking trip
Putting into practice the concepts discussed the day before
Dates and times
From 01/01 to 31/12, daily between 9 am and 5 pm.
Booking required.
âge
From 16 year(s)
Prices
Group rate available for > 8 people.
Contact
2-Day First-Aid Hike with AVentoux'Rando


84110

Vaison-la-Romaine



Coordinates
Longitude : 5.27793
Latitude : 44.174675