Pernes-les-Fontaines
Discovery flight of the Vaucluse Mountains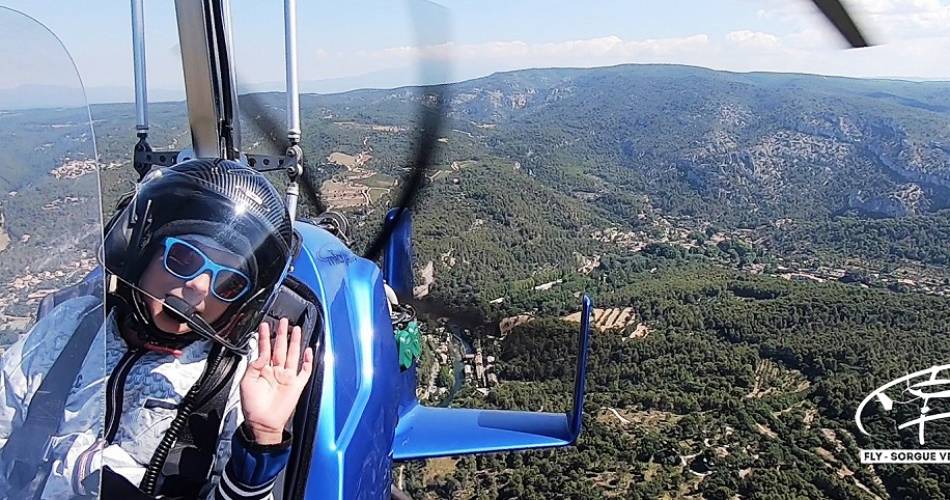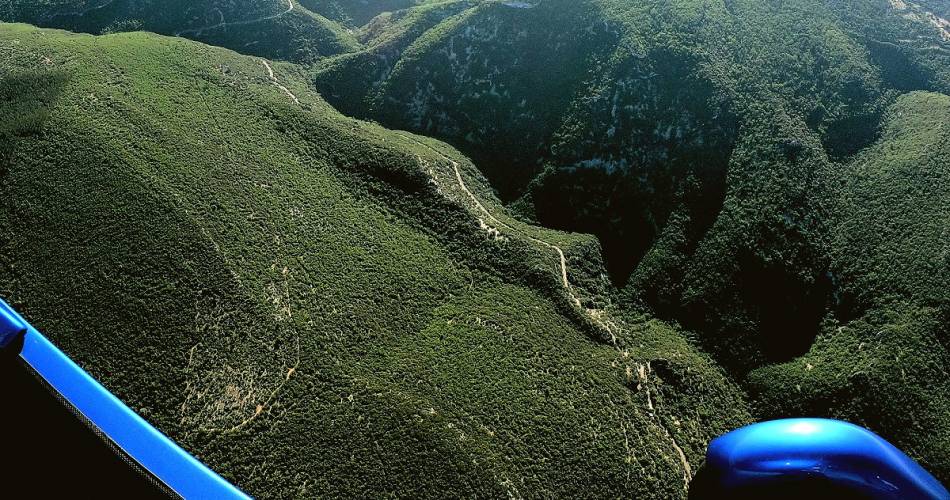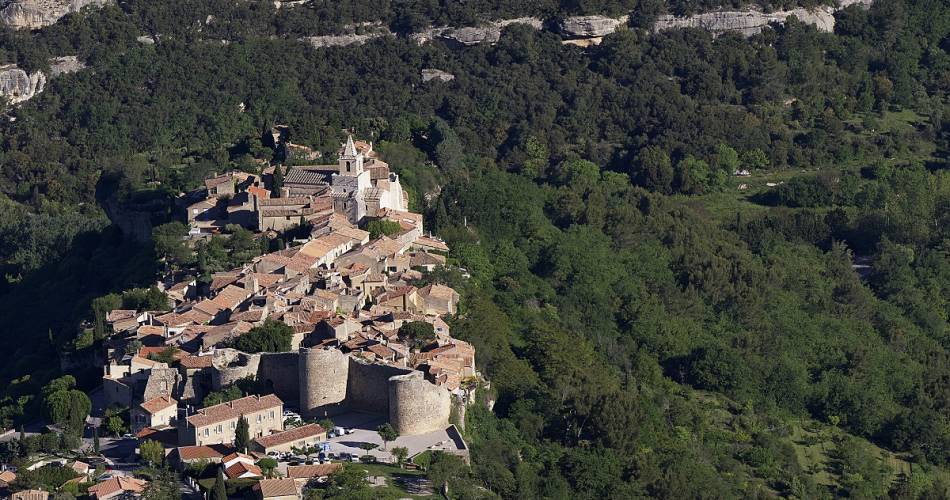 Activity in Pernes-les-Fontaines :
Charming tour flying over the Nesque River Canyons as well as many typical villages such as La Roque-sur-Pernes, Le Beaucet, Venasque, Méthamis and Villes-sur-Auzon, to name just a few.
Length: 1 hr with 15-min briefing and 45-min flight (taxiing, take-off, discovery flight, landing) Sites and Villages flown over: Nesque River Canyons, La Roque-sur-Pernes, Le Beaucet, Saint-Didier, Venasque, Méthamis, etc.
For all if you do not have any known medical contraindications (cardiac, epilepsy, pregnancy, etc.) and weigh less than 100 kg. Children from the age of 11 years, minimum height 1 m 20 and parental consent mandatory
Possibility of sending you a gift voucher by email with the Name and Surname of the lucky recipient, indicating their contact details in the "Gift Voucher" field after the order has been placed and just before paying by PayPal or credit card.
*For safety reasons, camcorders, cameras and telephones are not allowed during the flight. If you would like a video souvenir, we are equipped to offer you the same package with video montage for €60 to be paid on site.
After your purchase, please contact us on 06 42 54 92 76 for weather and meeting confirmation.
Dates and times
From 01/01 to 31/12/2022, every Monday, Tuesday, Wednesday, Thursday and Friday between 8 am and 8 pm.
Duration: 1 h
âge
From 11 year(s)
Contact
Discovery flight of the Vaucluse Mountains
232 chemin de Saint-Gens


84210

Pernes-les-Fontaines



Coordinates
Longitude : 5.089418
Latitude : 44.022437