Mérindol
Fanny Flow - Chemin de la liberté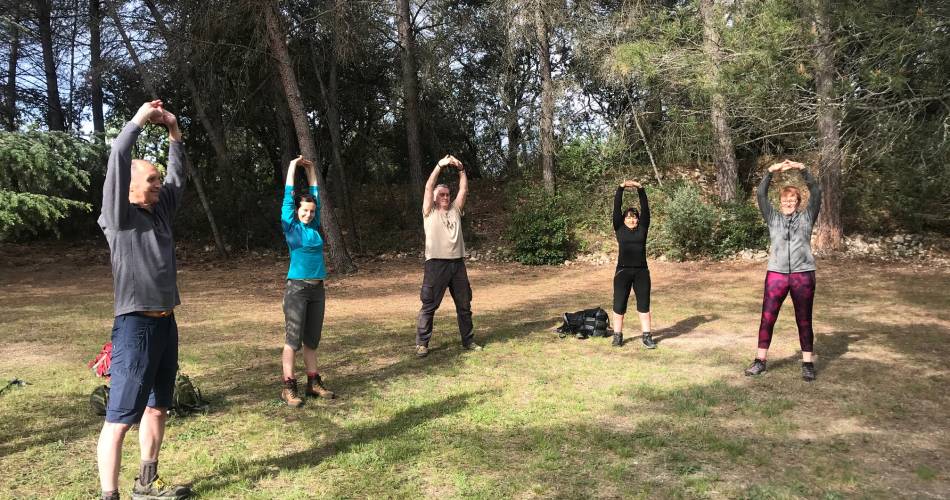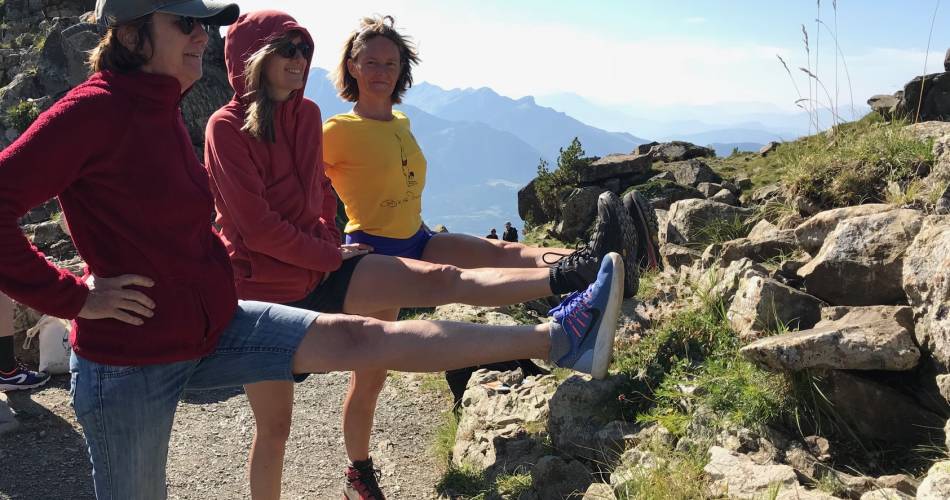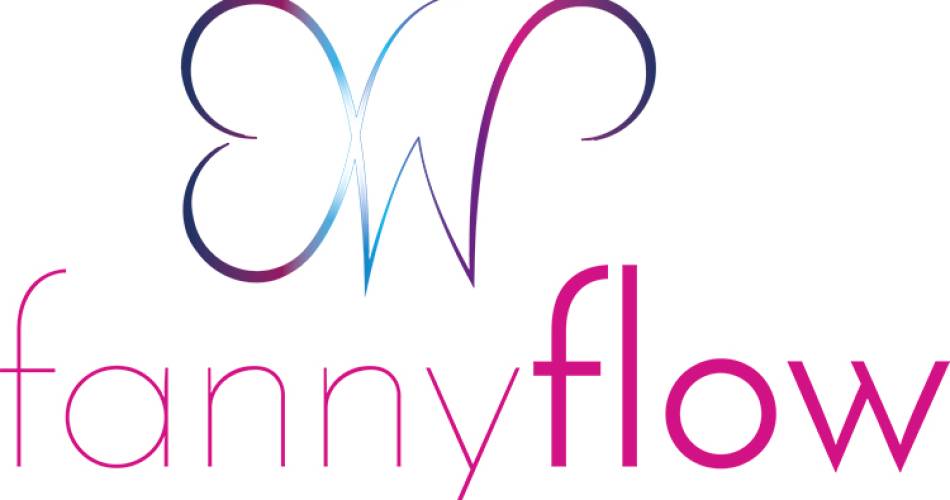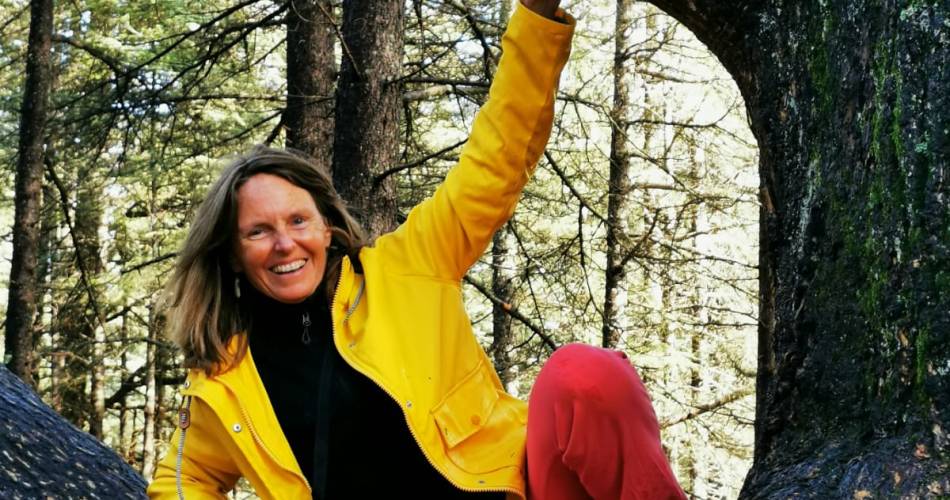 Activity in Mérindol :
3 days of walking in Luberon's park and travel internally to come back to your essence, to reconnect to your profound nature, and feel freedom to be yourself. Guided by 2 coachs, Fanny Walter and Philippe Baran, in a groupe of 8 persons maximum.
You will mobilize your body, heart and mind; alternating times of walking, silence, coaching, sharing, breathing, Iyengar yoga, creativity, letting yourself be surprised by the unexpected, in the beauty of the nature of Luberon.
Accessible to anyone in good physical condition.

This adventure concerns you for
• Slow down, step back when things are going too fast
• Realize your deep aspirations
• Asking yourself about meaning and your place
• Facing uncertainty and fear of the unknown
You will leave with :
• More peace, serenity, energy and confidence
• More insight into the essential, with tools to listen to your intuitions
• the reflection of your way of functioning, awareness and concrete ideas
• The memory of strong datings, a human adventure and images of nature

Dates & time:
• Regular departures on "the road to freedom". The next ones in Mérindol: from 7 June 6pm to 10 June 2023 4pm and from 18 October 6pm to 21 October 2023 4pm. See other dates on www.fannywalter.com
• Regular retreat at the Iyengar yoga studio & coaching in Mérindol: 9am-10am meditation, 10am-12am Iyengar yoga, 2pm-6pm coaching. Next retreat: 25-27 July 2023, see dates on www.fannywalter.com
• Possible also to have programs dedicated to you for one hour, or afternoon or day, individual or collective
• Collective classes of Iyengar yoga: lundi 18h30-19h30, mardi 10h30-11h30, 12h30-13h30, 19h30-20h30, mercredi 17h30-18h30, samedi 11h-12h

Your coachs who will guide you:
• Fanny Walter - 0695048206, fanny@fannywalter.com, www.fannywalter.com: Speaker on the flow, coach, Iyengar yoga teacher, promoter of GNH (Gross National Happiness), author of the book «Daring communicate Building trust » postfaced by Matthieu Ricard. It is during 5 years in India that she switches from an engineer and MBA manager to another approach of life, intuitive and energetic, in the flow, combining the passions of the mountains and the sea.
• Philippe Baran - 0608873408, pbaran@nouvelletrace.fr, www.nouvelletrace.fr: Coach for 15 years and passionate about travelling around the world, he uses his experience of travel, walking and coaching to accompany individual and collective transformations, to return to the essential, to regain the freedom to be oneself and to realize one's childhood dreams. A Transformational Breath® practitioner, he uses the power of breath to free himself from his fears and emotional blocks.
Dates and times
From 01/01 to 31/12, daily.
Prices
Adult: from 888 € (3 days pass)
Group adults: from 30 € (Group Iyengar yoga session with an introduction to holistic coaching.).


- 888 including VAT for individuals, €1190 excluding VAT for companies
- This price includes: 3 nights' half-board accommodation in a gite, taxi back to Mérindol, support from 2 transformation professionals, 2 group video sessions (preparation and assessment) - group of 8 people.

- 30 € incl. VAT/pers Group Iyengar yoga class
- 130 € incl. VAT/hour individual Iyengar yoga class and/or holistic coaching session.
Contact
Fanny Flow - Chemin de la liberté
2 rue de l'Eyrette


84360

Mérindol



Coordinates
Longitude : 5.201995
Latitude : 43.755979