L'Isle-sur-la-Sorgue
"Recyclage/Surcyclage" exhibition at the Villa Datris Foundation
From 20/06 to 01/11/2020 between 10 am and 6 pm.
Closed Monday and Tuesday.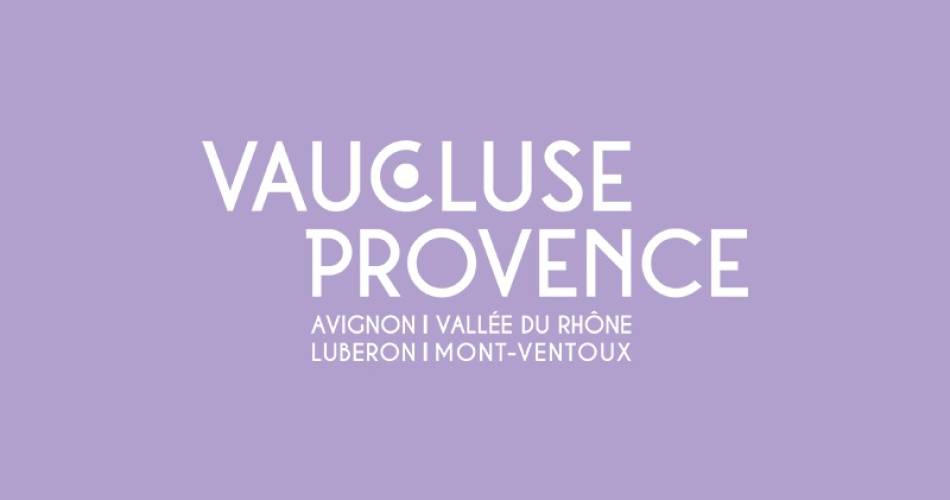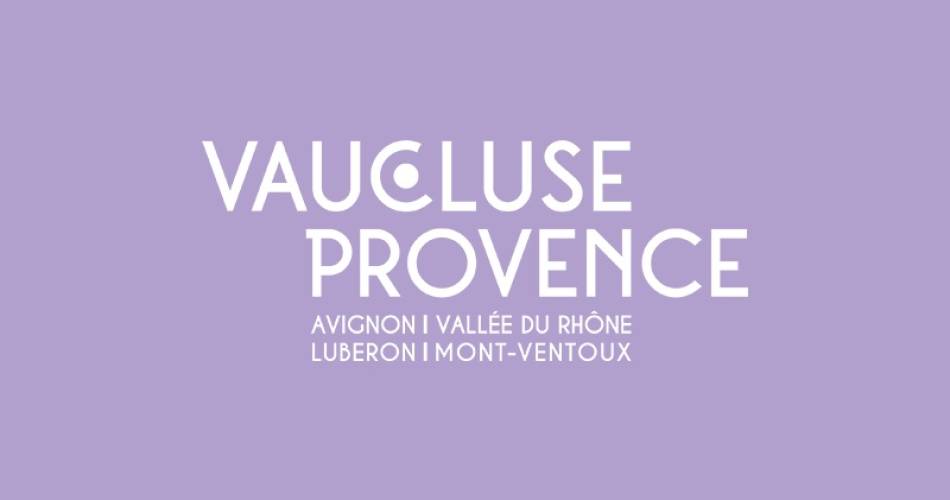 Event in L'Isle-sur-la-Sorgue :
In 2019, the Villa Datris Foundation explores the relationship between humans and animals through the prism of contemporary sculpture.
"Humans have always been fascinated by animals, which either arouse our fear or prompt a desire to dominate them. The way we have perceived animals has gradually transformed our human environment over the years. Some civilisations elevated animals to the rank of deities, while others domesticated them as pets or farm animals, and still others drove them away, considering them as enemies that seemed too wild or that were judged untameable.

Animals are considered both close to humans and distant from us, used in literature to symbolise our animal natures – as in Ovid's Metamorphoses – or by Jean de la Fontainet to mirror our social behaviour. Under the guise of anthropomorphism, contemporary artists continue to explore this relationship between humans and animals while imbuing their works with our urges, our anxieties and our desires.

Lots of zoological studies have demonstrated the extent of animal intelligence and also given us a better understanding of how they behave in groups.

With certain species on the path to extinction as a result of natural or man-made ecological disasters, there's now a growing desire to protect them and recognise their importance in the cycle of life.

The artworks presented in Bêtes de Scène use gravity, humour and mockery to show sensitive depictions of animals. From the cave paintings of Lascaux to the canvasses hanging in contemporary museums, animals have been used to illustrate our imaginings, continuing to fuel our artistic and cultural expression.

The Bêtes de Scène exhibition also celebrates animal beauty, the fluidity of bodies and the extravagance of ornamentation, by bringing together a selection of works by renowned artists and rising stars."
Dates and times
From 20/06 to 01/11/2020 between 10 am and 6 pm.
Closed Monday and Tuesday.
Contact
7, avenue des 4 Otages
7 avenue des Quatre Otages

84800
L'Isle-sur-la-Sorgue
Coordinates
Longitude : 5.0547
Latitude : 43.919