Le Thor
"Les formes de l'amitié" ("Forms of Frienship") sculpture exhibition at the Bastide Rose
From 11/07 to 15/10/2020 between 3 pm and 7 pm.
Closed on Wednesday.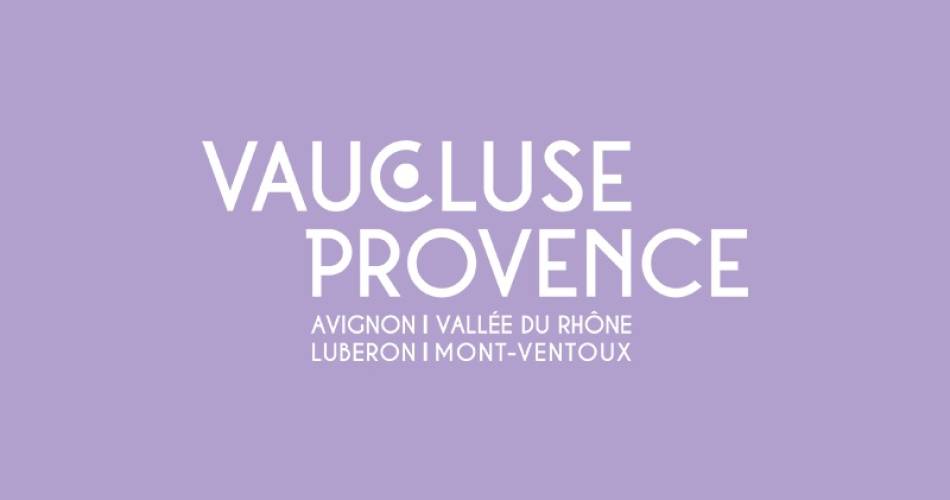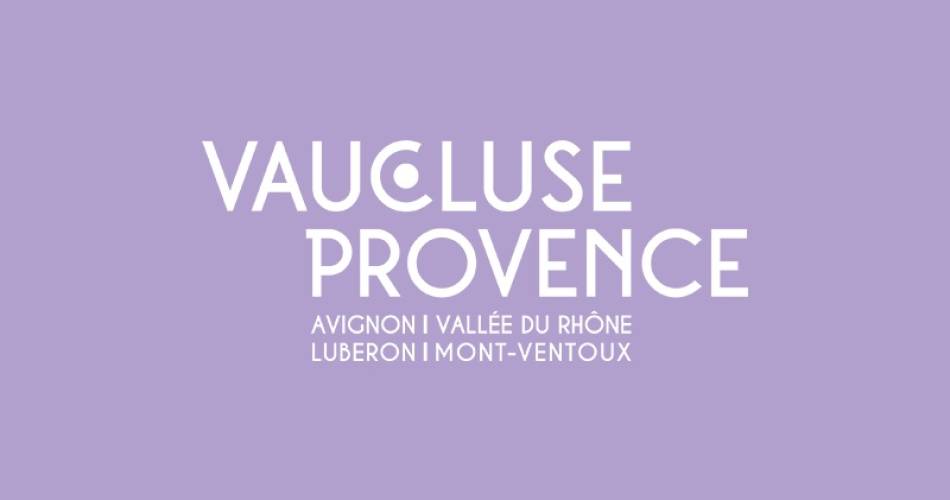 Event in Le Thor :
Poppy Salinger has invited the 22 Gallery, accompanied by the DNR Gallery, to fill the gardens of the Bastide Rose with their artists' works, for the "Les Formes de L'Amitié" ("Forms of Friendship") exhibition which will run from the 11th July - 15th October 2020.
The theme of the exhibition is friendship. This beautiful adventure links together its 3 participants through the bond of friendship:

Poppy Salinger, the 22 Gallery and the DNR Gallery share a common passion for art, shared experiences, openness to others and a profound engagement with the meaning of the word friendship...

As Albert Camus once said, "Friendship is a virtue", and the unconditional friendship between Albert Camus and René Char, who would take long walks along the River Sorgue together, is proof of this. That same River Sorgue now runs through Poppy's gardens.

All the artists wished to express this "virtue" through their own works...

The artists involved: Julien Allègre • Michel Batlle • Jean Boggio • Christiane Filliatreau • Julien Guarneri • Francis Guerrier • Marie Guerrier • Pauline Guerrier • Eric Mellerio • Jean- Philippe Pernot • Pierre Ribà • Christian von Sydow • Félix Valdelièvre • Camille Virot • Sébastien Zanello
Dates and times
From 11/07 to 15/10/2020 between 3 pm and 7 pm.
Closed on Wednesday.
Prices
Free of charge.
Group rate available for > 8 people.
Contact
99 chemin des Croupières

84250
Le Thor
Coordinates
Longitude : 4.971058
Latitude : 43.930231