Sérignan-du-Comtat
Visites du Naturoptère
From 01/07 to 30/12/2022 between 9.30 am and 7 pm.
Closed on Sunday.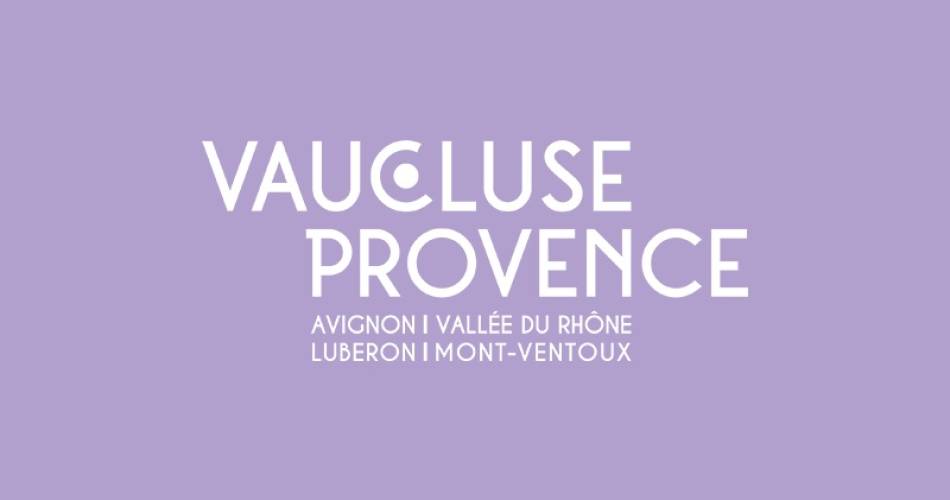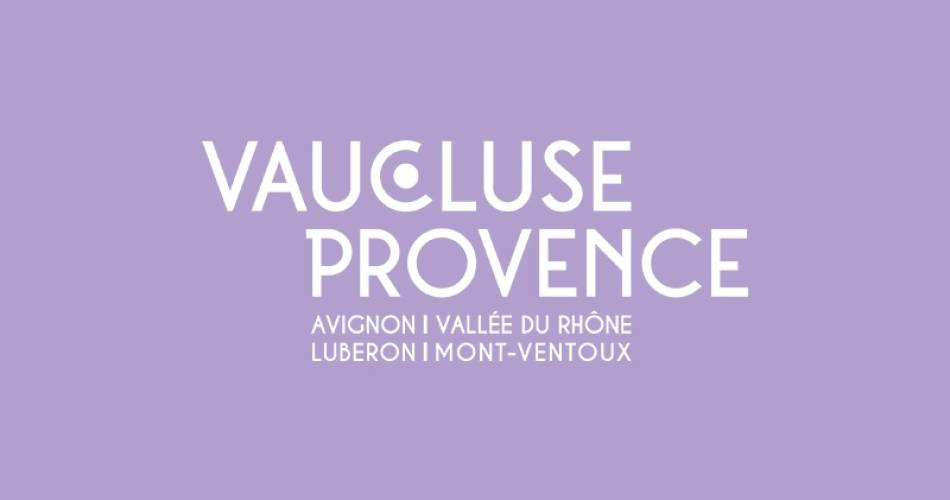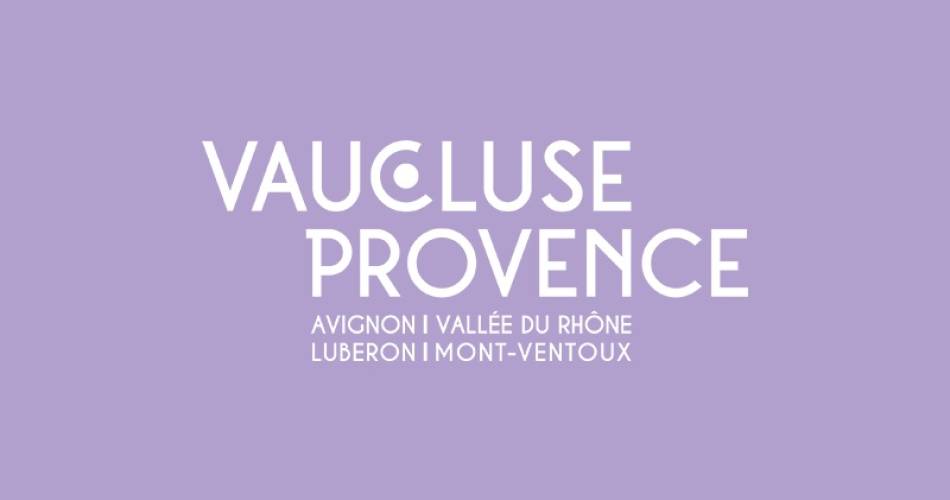 Event in Sérignan-du-Comtat :
In this cultural and educational center, immerse yourself in a unique naturalistic experience. The activity leaders offer activities and workshops to help you discover a world filled with all kinds of curiosities. Animal deformities, living insects, monstrous poems, amusing and educational routes for the little ones… The Naturoptère is full of surprises!
The Naturoptère is an unusual cultural and educational center dedicated to the captivating world of insects and nature. Welcome to this unique place which respects the environment and the well-being of its visitors. The various exhibitions will captivate you through several themes. Activity leaders andscientific mediators are pleased to help you enhance your scientific and naturalistic knowledge. Thus, "monsters", insects, dried flower collections mingle with science, philosophy and poetry to offer an unforgettable experience. The Imago space regularly presents new artists which have a strong connection with nature. Photographs, sculptures or even paintings, The Naturoptère is committed to showing wonderful, inspired and inspiring works. Come and take a closer look! Continue your exploration of this quirky place with our gardens which are a true haven of peace for all the living beings. New in 2021: the "little ones' route" takes children and adults alike on an adventure to discover the senses. A cognitive and sensory experience that involves the exploration of gardens: plants, insects, animals, come and discover the little inhabitants of our world. Another great activity to raise public awareness of respect for the environment and biodiversity by promoting interactions with nature. The semi-natural garden is ideal for strolling and indulging in daydreaming. In this haven of peace teeming with plant and animal life, you will feel soothed and connected with nature. Over time and with the seasons, you will discover various plants from all over the world with multiple and specific uses. Whether plants are textile, perfume, tinctorial, medicinal, simple, medicinal or aromatic, they are all very important for plant biodiversity. You can also visit the various educational gardens that promote the conservation and observation of the associated biodiversity: the path of toxic plants, the scrubland, the rock garden, the vegetable garden, the pond and the waste stabilization pond. The Naturoptère is a place open to all. As a real creator of social link, a plethora of activities are available throughout the year: shows, exhibitions, conferences, naturalistic walks, workshops, events, meetings with artists are a succinct example of the many activities of this unmissable place of sharing. Find all the information about the Naturoptère and its news on the website www.naturoptere.fr. Follow us on social networks: Facebook, Instagram, Youtube. Duration of the visit: around 2 hours Winter hours (until June 11): Monday to Saturday 9:30 a.m. - 12:30 p.m. and 1:30 p.m. - 5:30 p.m. (closed on Wednesday mornings outside school holiday periods - zone B) Summer hours (June 12 to August 28): Monday to Saturday 9:30 a.m. - 7 p.m. (closed on Wednesday mornings outside school holiday periods - zone B) Hours during zone B school holidays: Monday to Saturday 9:30 a.m. - 6 p.m.
Dates and times
From 01/07 to 30/12/2022 between 9.30 am and 7 pm.
Closed on Sunday.
Prices
Full price: 10 €, Reduced price: 7 €, Child: 0 €.

Contact
Le Naturoptère
33 Cours Jean-Henri Fabre


84830

Sérignan-du-Comtat



Coordinates
Longitude : 4.841511
Latitude : 44.188775