Piolenc
The Garlic Festival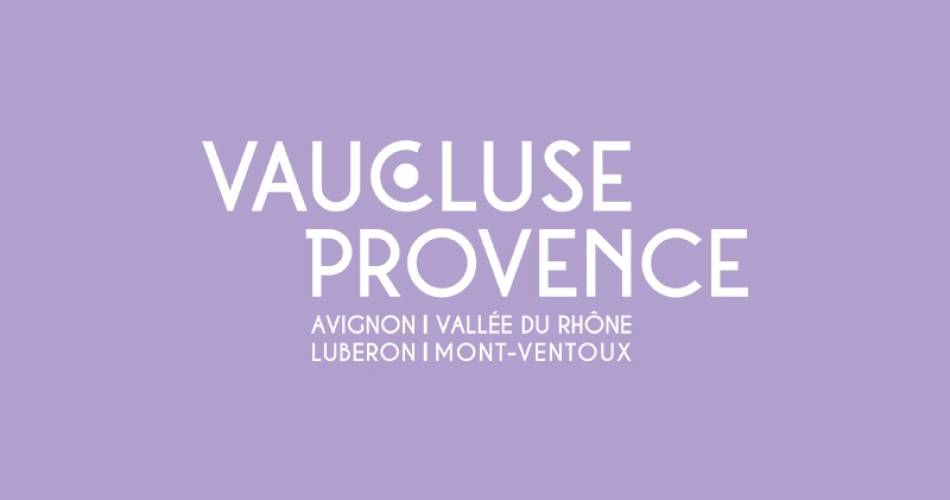 Event in Piolenc :
The entire village and the "Confréries" dress up in costumes each year to celebrate the garlic, which flavours Provençal cuisine so much.
In Vaucluse, garlic producers are concentrated in the areas between Orange and Avignon. Piolenc is the capital with approximately 2,000 tonnes of garlic produced per year.
It's an opportunity to buy garlic braids which will brighten up your cooking and your kitchen, all year round.
Dates and times
Sunday 4 July 2021.
Contact
Centre Ville

84420
Piolenc
Coordinates
Longitude : 4.761543
Latitude : 44.17888