Pertuis
Wine-grower Sunsets in the Luberon at Château Val Joanis
Tuesday 21 September 2021 at 6.30 pm.
Luberon Truffle and Wine evening.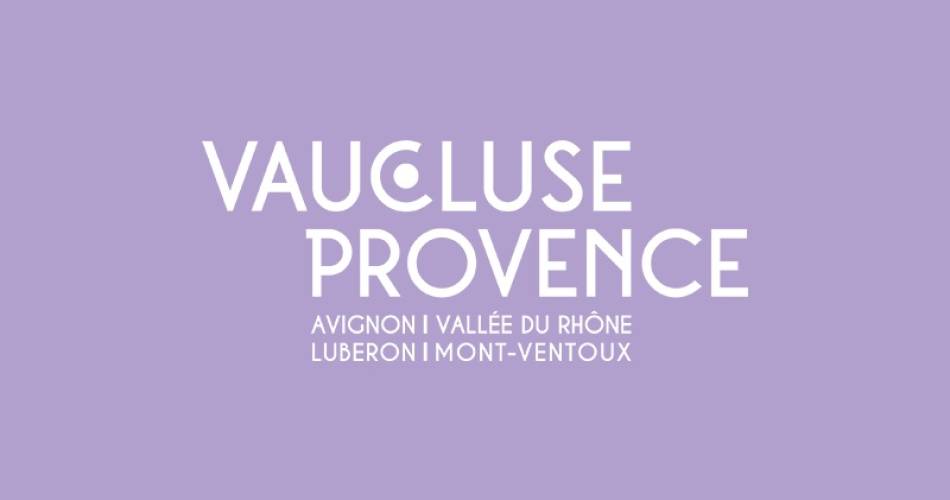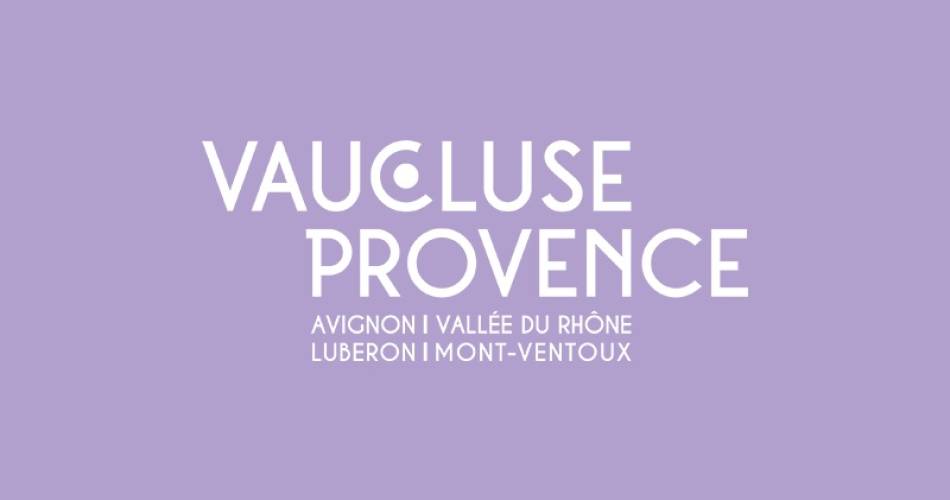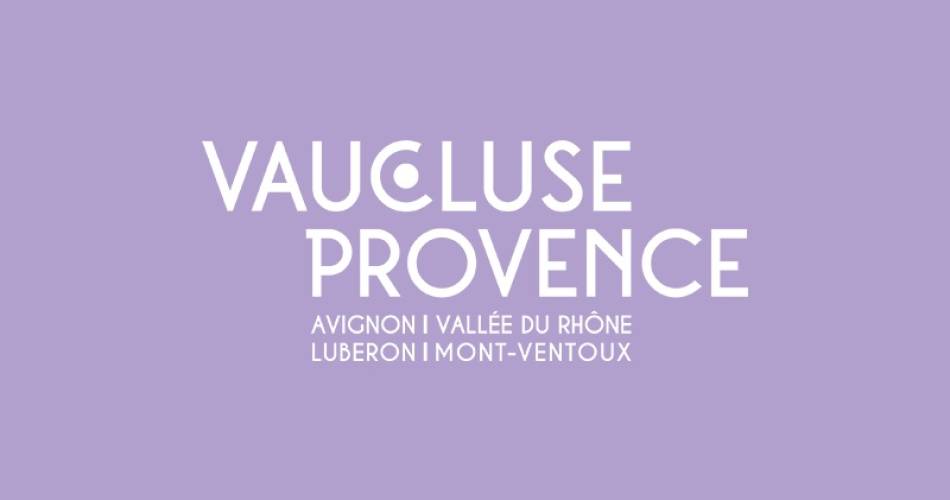 Event in Pertuis :
Enjoy a stroll through the vines, a tour of the wine cellar, and a wine tasting. Appetizers made with local products will truly showcase the wines.
The festive evening will be split into 3 parts:
- A walk through the vines (30/45 mins)
- A tour of the wine cellar
- Wine tasting accompanied by appetizers made from local produce

As part of the Wine-Grower Sunsets evenings in the Luberon, from June 29th to September 21st.

The Château Val Joanis, surrounded by vineyards and forests and nestled at the foot of the Grand Luberon, is a unique place to discover exceptional wines. Surrounding an old Roman villa, the domain spans 400 ha in a lush green setting that is divided between vineyards, pine forests and olive trees. The vines are planted on the rocky ridges and the clay-limestone hillsides, enjoying optimum sunshine and cool nights. Come discover more about the estate and its vineyards, ending with an evening of food and wine.

THE MENUS

06/07 - Luberon appetizers - Foodtruck Le Marguerite

Fresh melon salad
Salmon Rose Confit with Salt, Sugar and Pink Berries
Gravlax Beef with pesto and smoked aubergine caviar
Summer vegetables with a parmesan crumble
Small Luberon goat cheese, herb and flower salad
Strawberry soup with basil, olive oil, and crunchy lavender almonds

20/07 - Provencal Tapas Evening - Laure SIMON - Popotes en Luberon

Tuna triangle sandwich with pistou sauce
Grilled bread with lemon zest and marinated peppers
Mini caillette with rocket
Gazpacho
Toast with cream of tomato and artichoke
Grilled aubergine and fresh goat cheese on shortcrust pastry
Mini lemon and summer fruit pavlova

27/07 - Gourmet Evening

24/08 - Seafood evening

31/08 - World Cuisine Evening - Foodtruck Le Marguerite
Carrot, orange, cinamon, and raisin salad
Roasted Aubergine with Miso and Chives, Cherry Tomato preserve and whole-grain rice
Matcha and Blueberry Muffin

21/09 - Truffle Evening - Edith MALRIC - La Cuisine d'Edith
Truffled aubergine caviar with grissini
Croque-Monsieur with truffle
Œuf parfait (egg cooked in its shell at a low temperature so that the white and yolk achieve the same soft consistency) with truffle mash
Pasta with ham, truffle, and parmesan
Panna cotta with red berry coulis
Dates and times
Tuesday 21 September 2021 at 6.30 pm.
Luberon Truffle and Wine evening.
Prices
Adult: 29 €, Child: 10 €.

Contact
2404 Route De Villelaure
D973

84120
Pertuis
Coordinates
Longitude : 5.468201
Latitude : 43.711611