Pertuis
Les Musicales dans les Vignes au Château Val Joanis
Thursday 22 July 2021 at 7 pm.

Thursday 19 August 2021 at 7 pm.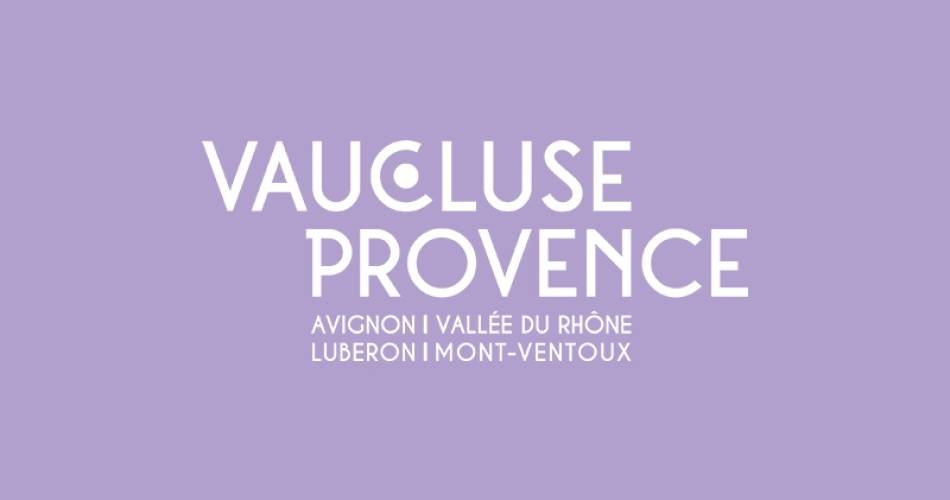 Event in Pertuis :
"9 CONCERT EVENINGS • 6 LOCATIONS Every summer Les Musicales dans les Vignes de Provence celebrate the grandeur of wine and music at the heart of prestigious wineries in south Luberon, selected for their exceptional settings, warm welcomes, and of course, their vines. Connected by their land and by their passion, the 6 properties offer a chance to taste a selection of their best wines before each concert, produced and farmed biodynamically and sustainably, and encompassing all three wine colours: Château de Sannes, le Domaine de Fontenille, le Château La Dorgonne, Château Val Joanis, Le Grand Callamand et le Château La Sable. Attend a concert evening Les Musicales dans les Vignes for the chance to meet quality artists from the world of jazz, classical and world music: Cor Latina & Michel Pellegrino, the Suzanne Wognin Quintette, Frédéric Chatoux & Emmanuel Rossfelder, Adrien Brandeis Quartet, Samy Daussat & Charles Fréchette, the Cubanissando ensemble and the Russian group Tchayok Reservations (We strongly advise you to make a reservation by phone at 06 60 30 32 90 from 9am to 6pm Fnac box office). Each evening begins with a tasting of the estate wines. Catering services are always offered on site, either by the estate's restaurant (reservation required) or by the " vagaBon " food truck, selected for the quality of its products which are prepared by MOFS (Best workers of France). The concert will begin at 20:30 and will last approximately 1h30. The music can be enjoyed outdoors, so that you can make the most of the sweetness of summer evenings. Around 10 pm, spectators, music lovers or novices, young or old, will leave charmed, their hearts in the stars. 19h00 • Welcome and wine tasting 20h30 • Concert (approximately 1h30) Catering possible on site Price ranging from 25€ to 35€ depending on the evening. Evening-concert access & wine tasting ■ Individual pass for 3 Concert evenings & tasting - 20% Discount ■ Individual pass for 9 Concert evenings & tasting - 20% Discount ■ Group rate for groups of over 10 people - 20% Discount Free access for under 12s Parking & Disabled access Distance between seats in line with social distancing Masks are not mandatory during the concert"
Dates and times
Thursday 22 July 2021 at 7 pm.

Thursday 19 August 2021 at 7 pm.
Prices
Free entry for children < 12 years.
Contact
2404 route de Villelaure

84120
Pertuis
Coordinates
Longitude : 5.480724
Latitude : 43.697218