Taillades
Clair de Lune - Les Estivales des Taillades
Friday 9 July 2021 at 9.30 pm.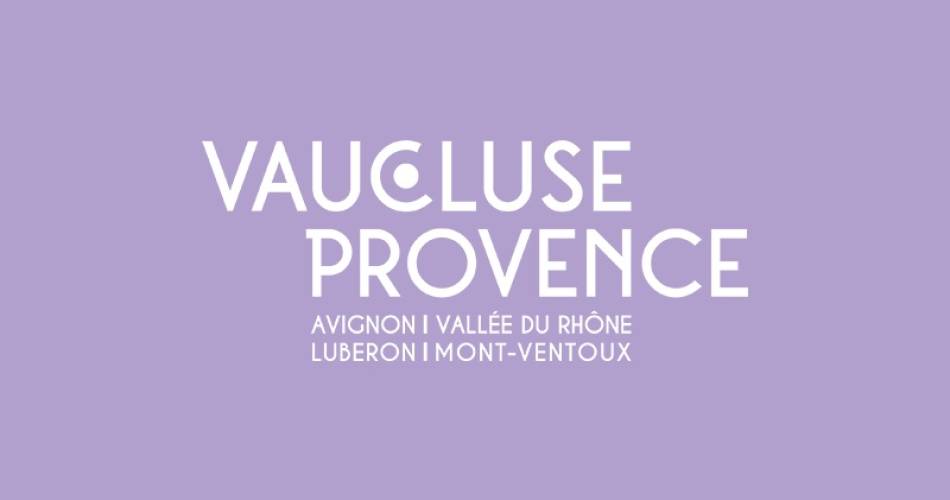 Event in Taillades :
Six exceptional evenings of dance, music, and theatre! - Friday 2nd July at 21:30: Theatre: Molière's "L'Avare" (The Miser) by the Compagnie du Kronope Prices: €20/€15/€10 – Free for children under 12 We all know The Miser, written by Molière in 1668, played by Harpagon. Guy Simon now offers a unique and multidisciplinary staging of the play, mixing drama, masks inspired by the Commedia dell'arte, and circus arts. - Saturday 3rd July at 21:30: Jazz with Robin Mckelle ""Alterations"" Prices: €25/€20 (members)/ €10 (under 25s) - Free for children under 12 Originally from Rochester in the United States, Robin Mckelle is an American singer/songwriter with many influences. Classically trained – she studied piano – she has quickly become a rising star among female Jazz vocalists. - Friday 9th July at 21:30: Dance: "Clair de Lune" by the company "Rêverie danse vertical" Prices: €25/€20 (members)/ €10 (under 25s) - Free for children under 12 The company Rêverie danse verticale was founded by Isabelle Pencréach, dancer and contemporary dance teacher. Through vertical dance, Isabelle wishes to touch the hearts of audiences and give them an unforgettable experience. - Saturday 10th July at 21:30: Music by David Bismuth (pianist) "L'esprit Français" (The French Spirit) Prices: €25/€20 (members)/ €10 (under 25s) - Free for children under 12 Considered one of the ten most gifted French pianists of his generation, David Bismuth has been acclaimed by critics for his radiant and profound playing, as he combines the science of structure and the poetry of timbre. - Friday 16th July: H-Burns & The Stranger Quartet play Léonard Cohen + ""1.8.8.1"" - La Maison Tellier (duo) "Sur les traces folk rock …" (On the trail of folk rock) /Creations 2021 Entry from 18:30 – Detailed schedule will be released on our website Here, at the heart of the majestic stone quarries, the evening is kicked off by Renaud Burnield aka H-Burns. Influenced by English-speaking folk musicians such as Bob Dylan, but by also the indie rock of The Walkmen, Elliott Smith, Neil Young, and Bruce Springsteen, H-Burns transforms into a messenger of the songs and texts of Leonard Cohen (1934-2016), which shaped his childhood. - Sunday 18th July at 21:30: Music/ Theatre "Italiens, quand les émigrés c'était nous" (Italians, when we were the immigrants) Prices: €25 – Free for children under 12 Born from the publication of the book "Italians. 150 ans d'émigration en France et ailleurs", (Italians 150 years of emigration in France and elsewhere) this show tells the story of Italian emigration. The original songs, stories, portraits, authentic chronicles, photographs and videos projected as a background tell the story of the situation in Italy at the time of emigration, the journey of hope, and often the tragedy of shipwreck at sea; integration into host countries but also the rejection and racism to which the Italians have been subjected."
Dates and times
Friday 9 July 2021 at 9.30 pm.
Methods of payment
Bank/credit card
Cheque
Cash
Prices
Full price: 25 €, Reduced price: 10 €, Associate member: 20 €.

Free entry for children < 12 years.
Coordinates
Longitude : 5.094298
Latitude : 43.833444