Richerenches
The truffles Mass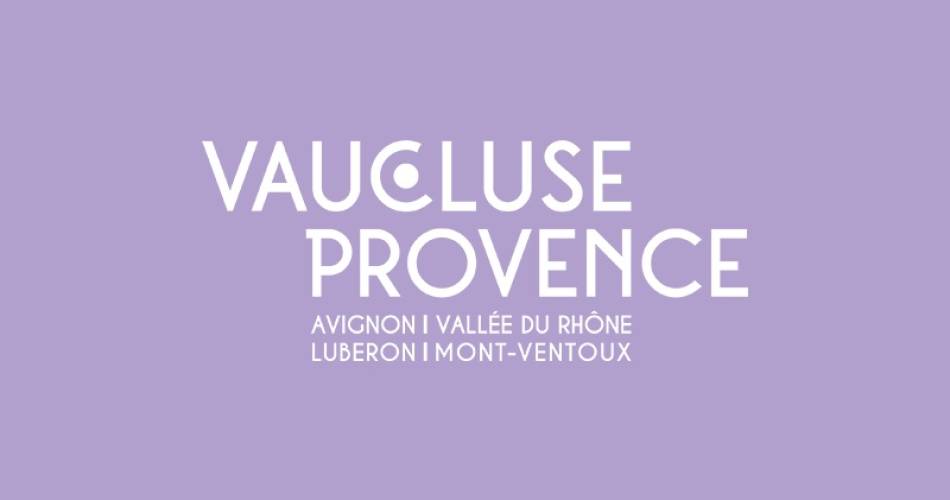 Event in Richerenches :
Each year in the village of Richerenches, the third Sunday in January is the time of a most special Mass, the Truffle Mass which is devoted to Saint Antoine, the patron saint of truffle growers.
A moving ceremony which also pays homage to the "Black Diamond", as the truffle is known. Mass begins at 10:30 a.m. in the village church. By 10:30 however, the church has already been filled for hours. A giant screen is installed in the Templar Commandery for those who do not have a seat in the church. The Mass is spoken in the Provencal language, and at the time of the Offertory, the faithful give truffles as the offering. At the end of the Mass, which is sung by a different choir each year, the members of the Confraternity of the Black Diamond and of Gastronomy, whose seat is in Richerenches, parade out of the church in full ceremonial costume, followed by the faithful. Off they go to the square in front of the Town Hall, where they auction off the truffles donated during the Offertory. The Confraternity offers an aperitif which is shared by all those in attendance, then sponsors a grand meal based on truffles. A highly appreciated event, places are limited. Early reservations are required.
Dates and times
Sunday 21 January 2024.
Contact
Eglise paroissiale


84600

Richerenches



Coordinates
Longitude : 4.913045
Latitude : 44.359566