Richerenches
Ban des Truffes
Saturday 5 December 2020.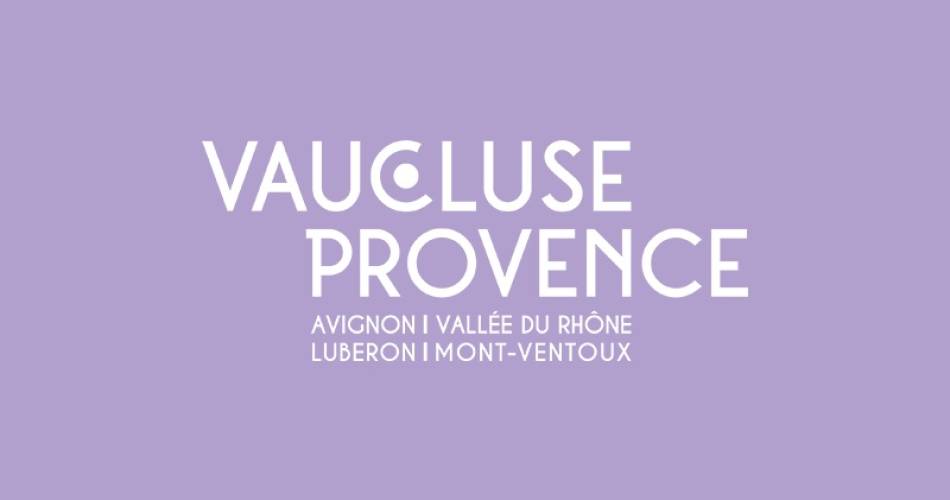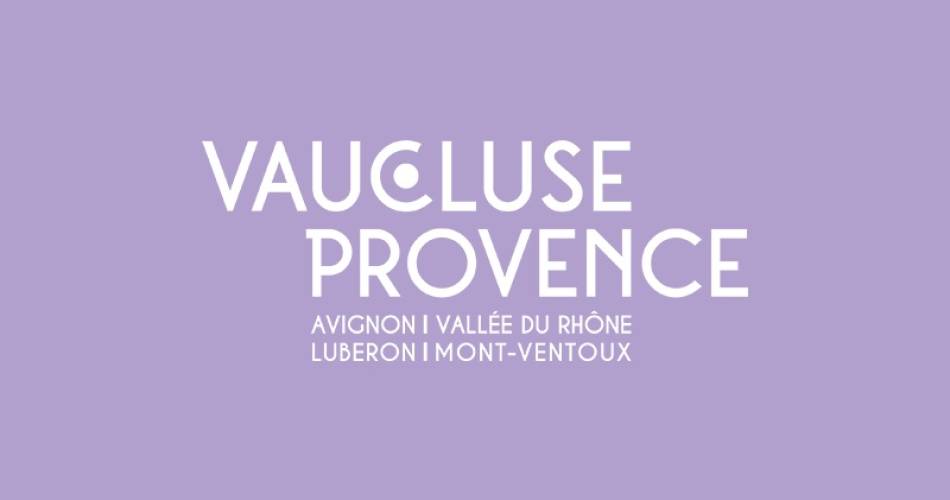 Event in Richerenches :
When truffle season gets underway, the village of Richerenches marks the opening of its famous market for black truffles - the largest truffle market in France - with an official proclamation.
This si the time for tasting the first truffles of the season. On the proramme - official opening by the Confraternity of the Black Diamond and Gastronomy in their ceremonial robes, digging for truffles with truffle-scenting dogs, tasting, a conference and special truffle menus! As of noon time the partner restaurants will be proposing truffle menus. And, take advantage of this special fun day to visit the Knights Templar Commandery in Richerenches.
Dates and times
Saturday 5 December 2020.
Contact
84600
Richerenches
Coordinates
Longitude : 4.911897
Latitude : 44.359835