Avignon
Semaine d'art in Avignon
From 23/10 to 31/10/2020, daily.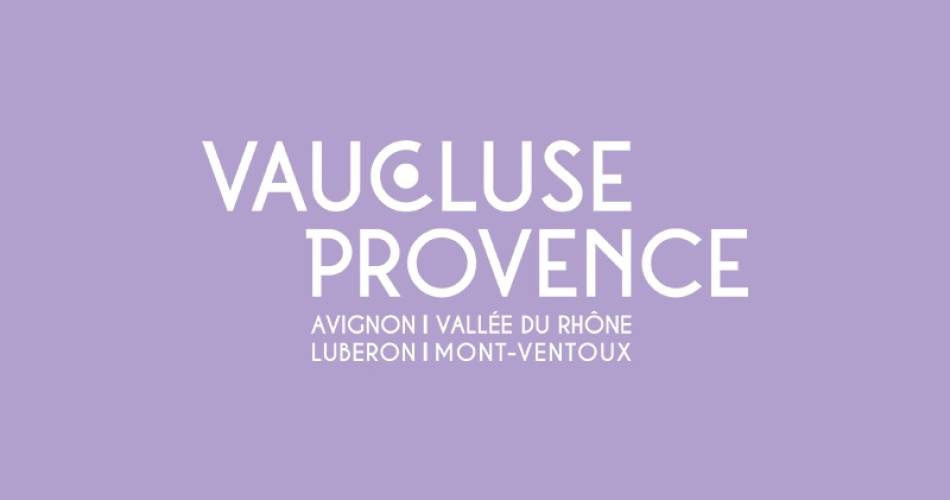 Event in Avignon :
The "Semaine d'art en Avignon" or Art Week in Avignon is a quote, it is a reference to the first name, given in 1947, to the event that turned into the Avignon Festival. Semaine d'Art is the term used by the then-Mayor, Paul Rouvier and Jean Vilar, for the very first theater week in Avignon in 1947.
We are in an unparallelled situation, and a period of reconstruction following a major health crisis. We firmly believe that culture is a powerful driver of recovery and revival.

This "Semaine d'art" is not the Festival d'Avignon. It is an opportunity to get together during a holiday period, to provide exposure for the artists, to enable audiences to enjoy their work, and to give our area the opportunity to welcome people who love coming here. An autumn of much-needed reunion.

23 to 31 October 2020
7 shows / 35 performances
Le Jeu des Ombres
Creation 2020
by Valère Novarina / directed by Jean Bellorini (Theatre – Music)
23 to 30 October / La FabricA

Le Tambour de soie - A modern Nô
Creation 2020
Choreography and direction Kaori Ito and Yoshi Oida (Dance – Theatre)
23 to 26 October / Chapelle des Pénitents blancs

Traces - Speeches to African nations
Première in France
by Felwine Sarr / directed by Étienne Minoungou (Theatre)
23 to 27 October / Collection Lambert

Mellizo Doble
Première in France
Choreography and song Israel Galván and Niño de Elche (Dance – Music)
24 and 25 October / Benoît XII Theatre

Andromaque à l'infini
Creation 2020
based on Jean Racine / directed by Gwenaël Morin (Theatre)
24 to 31 October / Nomadic performance

Moby Dick
Creation 2020
based on Herman Melville / directed by Yngvild Aspeli (Theatre – Marionnette)
27 to 31 October / La Chartreuse-CNES in Villeneuve lez Avignon

Une Cérémonie
Creation 2020
By Raoul Collectif (Theatre)
28 to 31 October / Benoît XII Theatre

10 venues:
La FabricA,

La Chapelle des Pénitents blancs,

Benoît XII Theatre,

La Chartreuse- Cnes in Villeneuve lez Avignon,

La Collection Lambert,

For the nomad performance: the Complexe socio culturel de La Barbière in Avignon, the Pôle culturel Camille Claudel in Sorgues, the salle polyvalente in Saze, the Espace Baron de Chabert in Barbentane (underway).

Over 10,000 tickets on sale
Single price: 15 euros

Reservations open: second half of September

Throughout the Semaine d'Art
Encounters, discussions, meetings, workshops, the "Ateliers de la pensée' with the National Research Agency

¡Viva Villa! a series of performances from international residencies with the Collection Lambert

Avignon, is also ...
Theatre performances on the stages of the permanent theaters in Avignon

For young audiences, the Semaine de l'Art is
Le Joueur de flûte
Based on the Brothers Grimm / Directed by Joachim Latarjet (Theatre – Music)
19 to 30 November / La FabricA
Dates and times
From 23/10 to 31/10/2020, daily.
Contact
Divers lieux

84000
Avignon
Coordinates
Longitude : 4.795753
Latitude : 43.934987