Sorgues
Outdoor Exhibition: "The Tour de France and Vaucluse"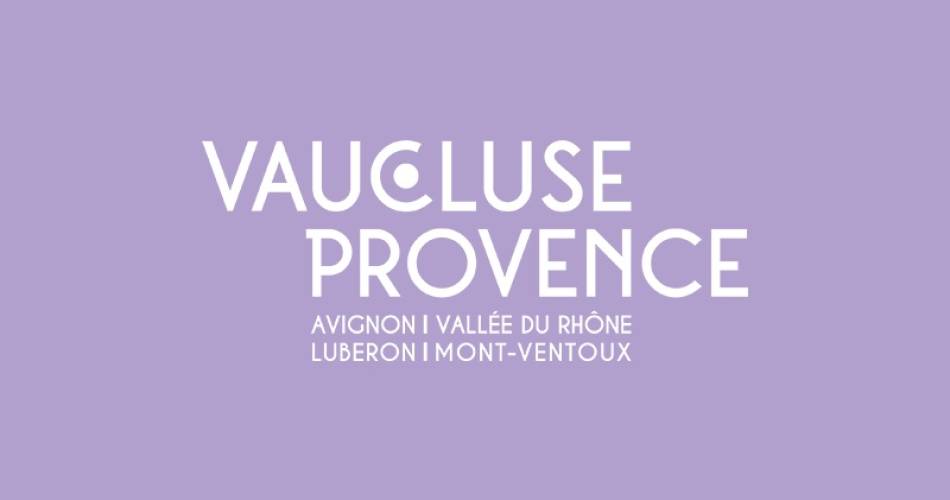 Event in Sorgues :
Discover a magnificent exhibition about the Tour de France and Vaucluse in the heart of the city of Sorgues!
Proud to be part of the 2021 edition of the Tour de France on July 7th, the City of Sorgues wanted to highlight the beautiful history of the Tour de France in Vaucluse through a large outdoor exhibition installed in the heart of the city. Over 40 large-format historical photographs can be viewed by the general public from Monday, March 29th.

The ascent of the Mont-Ventoux over time, the legendary champions of the Tour who walked the roads of Vaucluse, the major events... From 29th March to 31st July, tourists andresidents alike will be able to admire historical images, sometimes never before seen, of the great moments that marked the history of the Tour in Vaucluse.

Raymond Poulidor, Eddy Merckx, Jacques Anquetil, Charly Gaul, Richard Virenque or Christopher Froome... these big names will be displayed in Sorgues, in large format, in black and white or in colour. It was no accident that it was decided that the exhibition would open on March 29th, as the date marks D-100 to the start of the 11th Stage in Sorgues. The exhibition will be inaugurated by former Vaucluse riders Eric Caritoux, Thierry Bourguignon, Benoît Salmon, Jean Milesi, Georges Chappe and René Genin, and Benoît Salmon, each of whom participated in the Tour de France between 1955 and 2007. They will also be highlighted on a huge 30-metre wide display panel located in the John Paul II square (in front of the Municipal Park).

Come along on Monday, March 29, to admire this sublime exhibition, designed with passion, which allows all visitors to relive the great moments of the Tour before Wednesday, July 7, 2021 when a new chapter of the history of the Tour will be written.

THE WHOLE EXHIBITION IN MY POCKET WITH THE "SORGUES, MA VILLE" APP!
Don't forget to download the "Sorgues, ma ville" app to fully experience the exhibition. All the information and photo captions are available directly on the app and on the dedicated table installed in Republic Square, as well as at www.sorgues.fr.
You have until 31 July to discover and rediscover the photo trail at your leisure!