Avignon
La chanson du potier
From 19/09/2020 to 28/03/2021 except on January 1st and December 25th.
Closed on Monday.
10 to 1 / 2 to 6pm.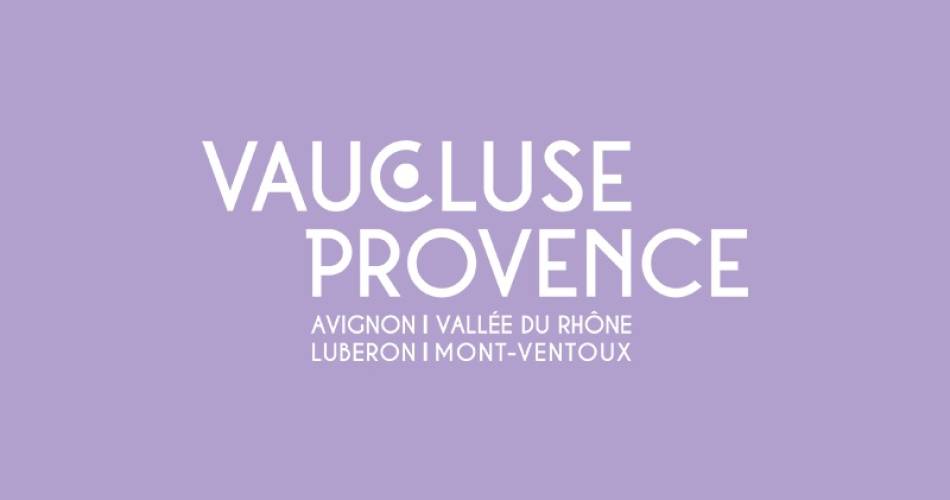 Event in Avignon :
Within the framework of "Grand Angle Dans l'Atelier", the museum is displaying "The Song of the Potter". This event shows watercolours by Marie Portefaix and photographs evoking the productions, shapes and décor on Greek black-figure pottery and Greek red-figure pottery.
In ancient Greece, potters and painters of pottery did not benefit from the same prestige as did sculptors or architects. Making pottery was physically-demanding, and was most often performed by slaves, often from one generation to the next. Pottery-making was concentrated in a peripheral quarter in Athens, known since ancient times "le Céramique". An archaic Corinthian sign from the sanctuary of Poseidon and Amphitrite in Penteskouphia, in Corinth shows clay being extracted by a worker with an outsized male organ, which serves to highlight his miserable status.
The status of easel painters earned greater consideration.
The museum is also celebrating another way of working with clay that has been prepared and refined. "Keramos" in Greek, this display focuses on the expertise of the Greek coroplastic artists who made the figurines. On display is a large statuette of Eros citharode, in terra cotta, an exceptional loan
from the museum Saint Raymond de Toulouse, in exchange for a work that belongs to the Calvet Foundation.
The statuette shows Erôs, the god of love, a primary divinity in many cosmological tales. Here Eros is shown with the features of a pre-pubescent adolescent, a mellephebos, naked but for the cloak (himation) draped around his middle, and endowed with great wings. In his left hand, Erôs holds a zither, a frequent attribute of Apollo, the great pastoral and oracular god who led the Muses. As such he presides over the poetic and musical arts, the mousikè. The young god is captured in a dancing pose, balanced on the tip of his left foot. The presence of the zither and the reference to dance highlight the role played by these two disciplines in the Greek world, in both religious and daily life, including nuptial and funeral rituals. "There is no human action that is not accompanied by music" deemed Aristide Quintilien, the Greek author of an ancient musical treatise (De Musica, 2. 4).
Dates and times
From 19/09/2020 to 28/03/2021 except on January 1st and December 25th.
Closed on Monday.
10 to 1 / 2 to 6pm.
Contact
Musée Lapidaire - Chapelle des Jésuites - 27 rue de la République

84000
Avignon
Coordinates
Longitude : 4.805853
Latitude : 43.945786