Mérindol
L05 MÉRINDOL - Entre garrigue et Durance
Positive elevation gain
27 meters
Negative elevation gain
28 meters
Altitude
Min. 116 meters
Max. 142 meters
Departure / Arrival
Mérindol - Parking de la Garrigue /
Parking
Mérindol - Parking de la garrigue
profil altimétrique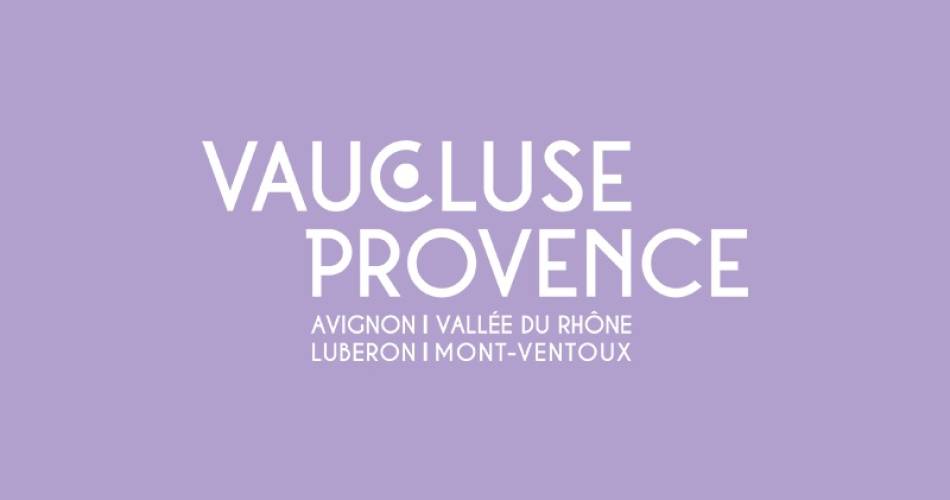 Tourist service in Mérindol :
Aromas from pines and scrub, mix of meanders and the tranquillity of the birds. A triumphant Durance cocktail!
Cross the second barrier and go straight into the woods. Continue straight at the first intersection and then at the intersection shaped in a Y, take a right. Reach the point of view of the Durance (do not go beyond reason to the cliff edge).!)
1 - Take a right. Continue straight to the next crossing.
2 - Do not miss on the left the path going down to the valley of the Grand Jardin. Go past a house and crops and upon arriving on a small road, go across under the railway track. Take the second road ahead and then the dirt road across (old car park). Cross the little bridge over the old canal of Carpentras.
3 - .Continue straight Reach to another path. Turn left, climb the dam by the stairs and reach the bird observatory. Retrace your steps and turn left at the foot of the staircase. Leave behind the track taken at the beginning and continue straight the path at the foot of the dam. On the bridle path, continue on the right along a large field and reach the Carpentras canal. Continue to the right until the end of the dirt road.
4 - Just before the road, turn right, go through the woods and follow the path along the old canal. Come back to the small bridge (point 3).
3 - Take a sharp left and go back to the forest of La Garrigue (point 2) by the route taken at the beginning.
2 - At the top of the steep hill, continue straight. Then take a right to return to the starting point calmly.
recommended parking
Mérindol - Parking de la garrigue
To note
If you want to report a problem on your hike
(marking, maintenance, danger...), let us know on Suricate:
sentinels.sportsdenature.fr