Mérindol
Between the scrubland and the Durance river
Positive elevation gain
27 meters
Negative elevation gain
28 meters
Altitude
Min. 116 meters
Max. 142 meters
Departure / Arrival
Mérindol – La garrigue car park / Mérindol – La garrigue car park
Parking
Mérindol – La garrigue car park
profil altimétrique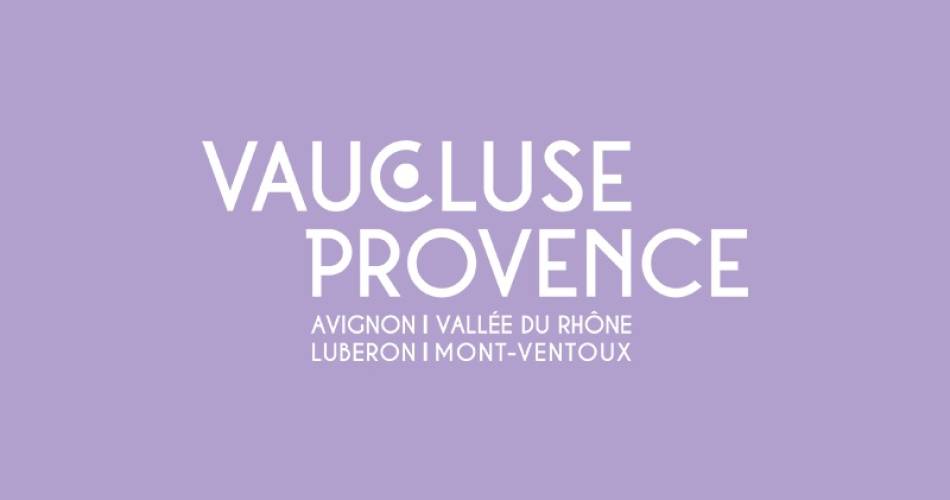 Tourist service in Mérindol :
Enjoy scents of pine trees and the garrigue, a mixture of bends and peacefulness among birds. It's a winning Durance cocktail!
From the car park, go straight ahead into the wood by following the pathway accessible to the disabled. Continue straight ahead at the first junction, then when the road forks go right. Get as far as the look-out point over the Durance (beware of the cliff, do not go beyond the guardrails!). 1 – Facing the Durance, continue to the right of the path at the edge of the plateau. Go straight ahead at the following junction. 2 – Don't miss the path that goes towards Grand Jardin small valley. Go past a house, along the crops then when you come out onto a small road, go opposite under the train track. Straight ahead take the second road and take a dirt track opposite (former car park). Cross the little bridge that spans the old Carpentras canal. 3 – Continue straight ahead. Come out onto another path. Go left, make your way up the dyke via the staircase and reach the bird observatory. 4 – Retrace your steps and turn left at the foot of the steps. Leave the path you took on the way and continue straight ahead on the path at the foot of the dyke. At the fork, continue to the right, go along a big field and reach the Carpentras canal. Keep going straight to the end of the dirt track. 5 – Just before the road, turn right, go into the undergrowth and follow the path along the old canal. Come back to the little bridge (point 3). 3 – Go left and go back up to the La Garrigue forest (point 2) by the itinerary taken on the way out. 2 – At the summit of the steep path, keep going straight ahead. Then go towards the right to gradually come back to the starting point.
Go to the route
public transportation
Cavaillon station
then Bus no. 8 Cavaillon-Pertuis – Mérindol Centre stop.
>> Zou network
recommended parking
Mérindol – La garrigue car park
To note


Do not get too close to the edges of the cliff (point 1) and irrigation canals (before and after point 4).


Stay inconspicuous if you want to look at the birds from the observatory (after point 3)


If you want to report a problem on your hike
(marking, maintenance, danger...), let us know on Suricate:
sentinels.sportsdenature.fr
Access to the massifs
Respect the regulations preserving protected natural areas – find out about restrictions to accessing the massifs during fire risk periods, from 15 June to 15 September.
Before heading out, check the website
In brief
Accessible, family circuit
Discovery the fauna and flora of the Durance river