Avignon
En cuisine avec le Chef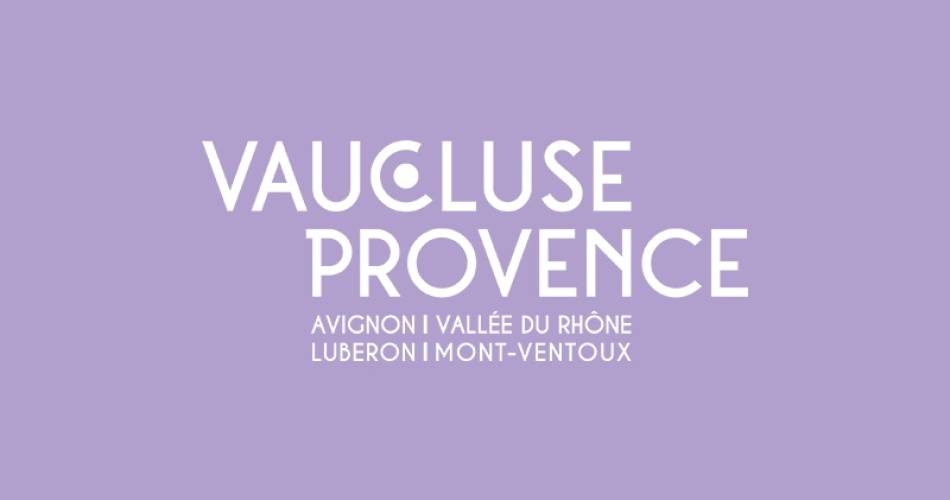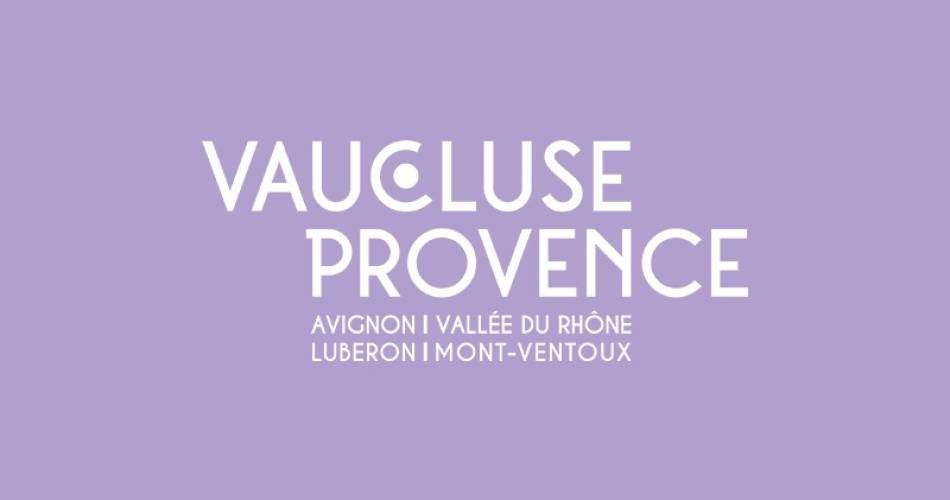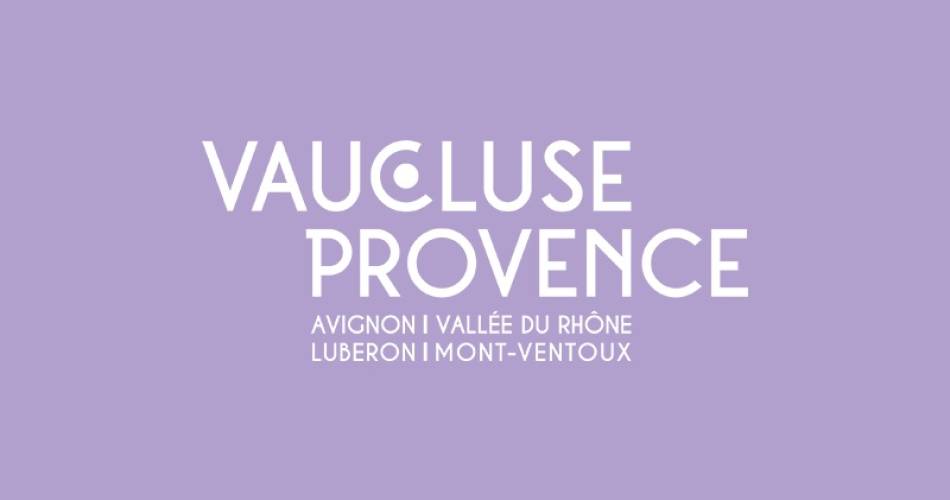 Activity in Avignon :
French cookery workshop specialising in Provence followed by a tasting with wine-pairing, on-site or take away. Select the produce with the Chef, then return to the workshop to cook. The meal can be shared with friends.
Chef, signatory of the 'Charte de la Bouillabaisse Marseillaise' (a charter that stands against restaurants that do not respect recipes of traditional cuisine), member of the cooking association 'Disciples d'Escoffier', and member of the 'Académie Nationale de Cuisine' (National Cuisine Academy)... Jean-Marc Larrue has set up a cookery workshop for learning all about Provençal cuisine.

Classes in French, English, or German.
When the "students" arrive, the chef supplies them with a chef jacket, apron, chef's hat, and a booklet for each recipe. Every meal is made with the chef.

Several options are on offer:
- class from 10 am to 2 pm (can run on to 2.30 pm - time not imperative) or in the afternoon from 5 pm:
2.5 hour class following 2 recipes, then a wine-pairing tasting €80 (drinks included).

- class from 9 am with a visit to the Marché des Halles in Avignon and purchase of produce, until 2.30 pm (can run on to 3 pm - time not imperative):
4 hour class following 3 recipes, and then a tasting of these recipes with wine-pairing €165 (drinks included).

- truffle hunting, otherwise known as 'cavage' (in season) with a dog or pig in the surrounding mountains with a snack amongst the truffle patches (depending on the circumstances) then returning to the workshop to follow three recipes using truffle: "damier de truffe" to start, "poularde pochée demi-deuil" and truffle risotto, and finally, iced truffle nougat for dazzling the fine palate along with wines that pair well with the Black Diamond truffle.
Minimum 2 people.
€295 (drinks included)
Allow one day.

To round off this programme, you can also visit a "chèvrerie" with a tasting of cheese and bread (€14.50).
Up to 3 people, transport is included.

There is also a dining room on-site, ideal for evening events or lunches with or without hosting, group meal, training restaurant (after classes).

Room hire (wine merchants, caterers, companies etc.)
Tailor-made set menus upon request.
Dates and times
All year round, daily.
Prices
Adult: 39 to 295 €.

Contact
En cuisine avec le Chef
4, rue Alexandre Blanc


84000

Avignon



Coordinates
Longitude : 4.818393
Latitude : 43.941568